2013 Aston Martin Vantage GT3 and DBRS9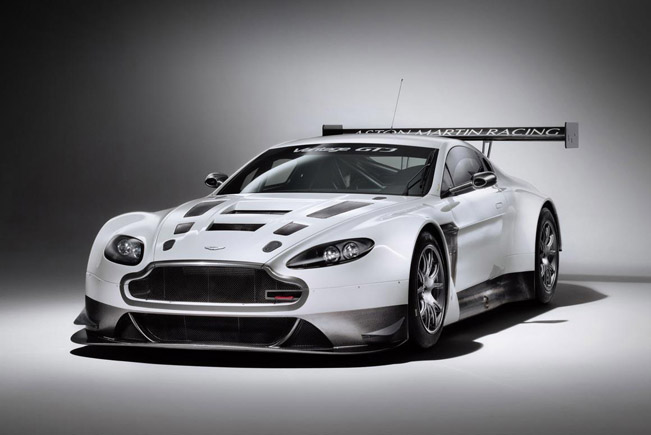 Aston Martin has announced the launch of the new GT3 CUP, a three race series open to competitors in the Aston Martin Vantage GT3 and DBRS9.
The series is an invitational class within the ASTON MARTIN GT4 CHALLENGE OF GREAT BRITAIN, which is now in its fourth season, and the cars will race alongside the Vantage GT4s at the Silverstone, Donington and Brands Hatch rounds. To commemorate Aston Martin's centenary this year, each of the races will be held over either 100 laps or 100 minutes, with the Brands Hatch round forming part of the ASTON MARTIN CENTENARY FESTIVAL in July.
At each circuit, the series takes prime position in the paddock with separate garages for all competitors and the exclusive Aston Martin VIP Race Centre for drivers and guests to relax between sessions.
Points scored in the GT3 Cup will count towards the ASTON MARTIN RACING GLOBAL CHALLENGE.
Check out the calendar, below!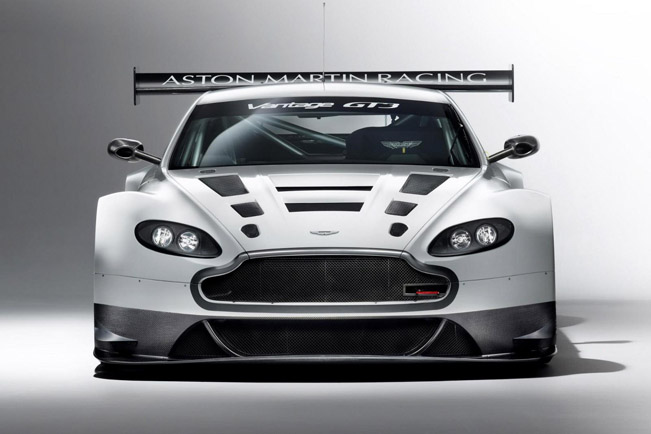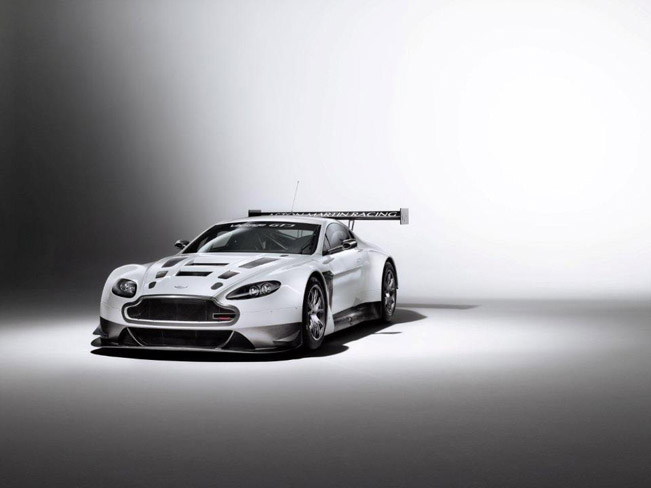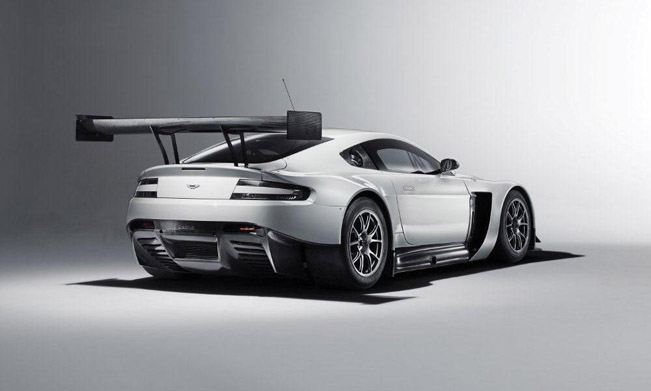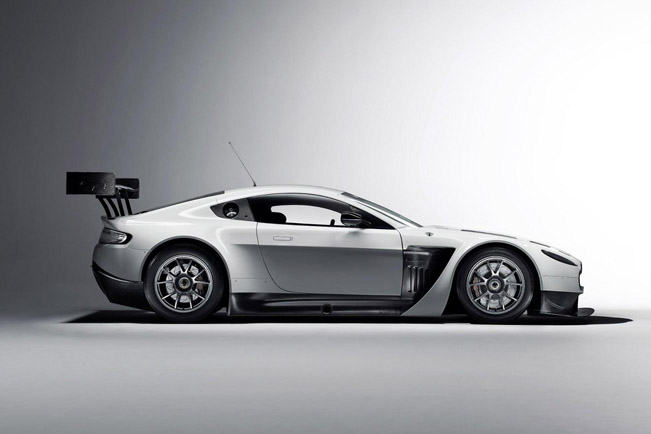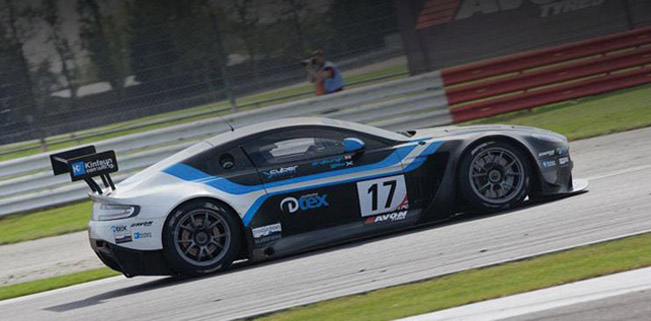 Calendar:
• 6 April - Silverstone • 1 June - Donington Park • 7 July - Brands Hatch GP
Source: Aston Martin