2014 Ariel Atom 3.5R - Price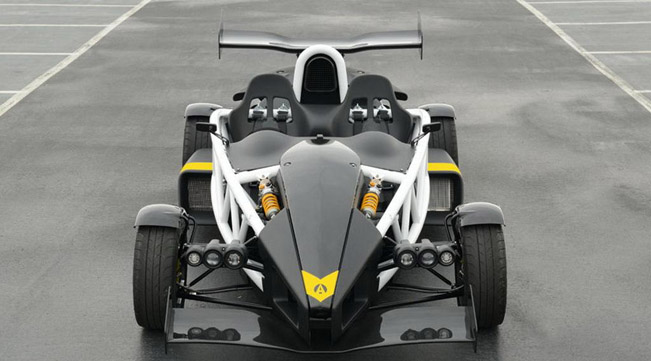 Ariel Motor Company has finally unveiled the new Atom 3.5R Special Edition coming with epic performance specs and price, of course. It is tagged at £80,000 (around €97,500), which is quite a lot considering that the car is nothing more than a track toy.
Ariel Atom 3.5R is powered by a 2.0 liter four-cylinder engine with 350HP (261 kW) at 8,400RPM and 328Nm (243 lb-ft) at 6,100RPM, which is an increase of 40HP. The result is thanks to a custom sidepod-mounted intercooler and also by increasing boost from 7.5 to 11 psi (0.5 bar to 0.75 bar). The curb weight is just 550 kg (1,212 lbs), which means an impressive performance. 0-100 km/h in 2.5 seconds and 0-160 km/h in 6.0 seconds – dead. Nothing is mentioned about the top speed, but it will easily go with 250 km/h (155 mph).
Other performance mods include an adjustable limited-slip differential, Öhlins springs and TTX adjustable dampers, along with four-piston calipers fitted onto vented discs.
All this improvements make the Atom 3.5R Special Edition the ultimate track car, which will bring epic emotions and adrenaline, if you are behind the steering wheel. Although, it is not planned to hit the US market, the company will announce a similar version specially for the country.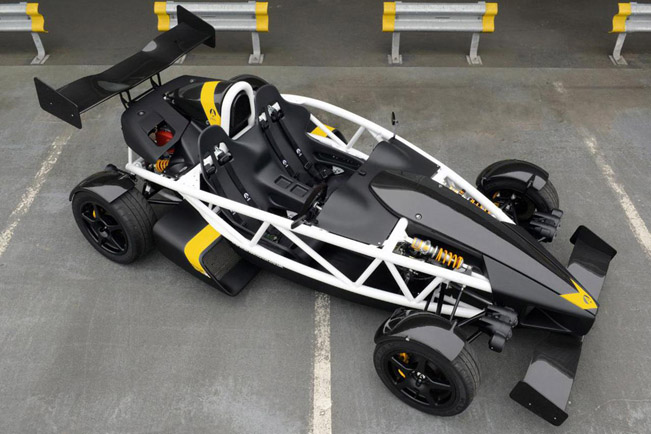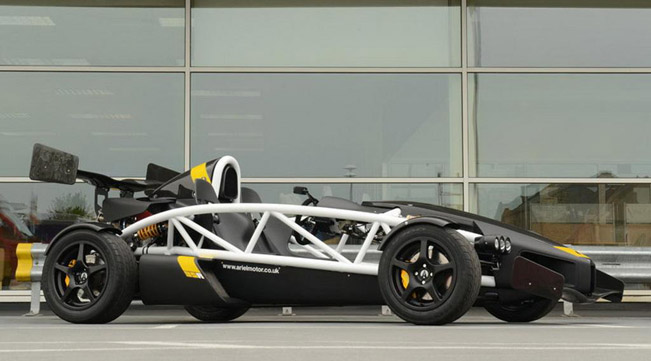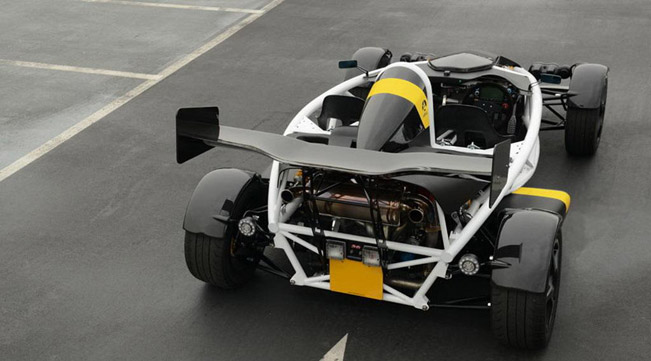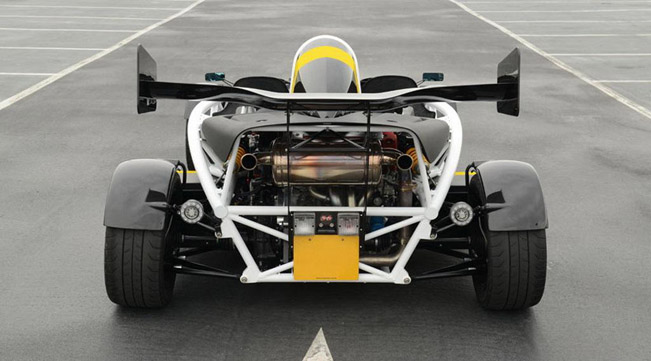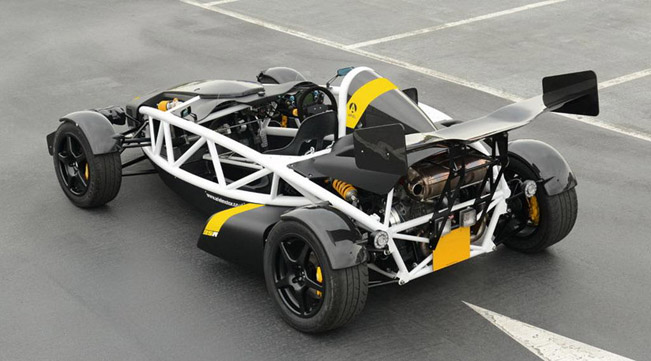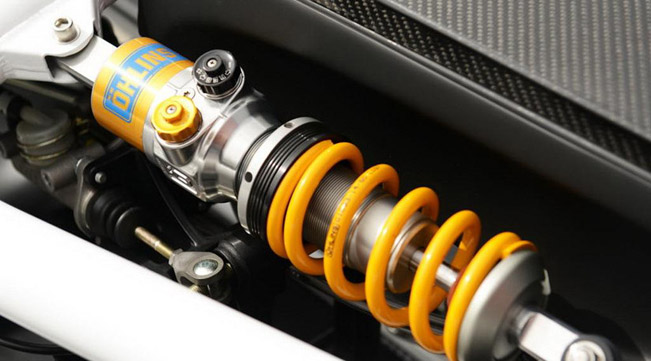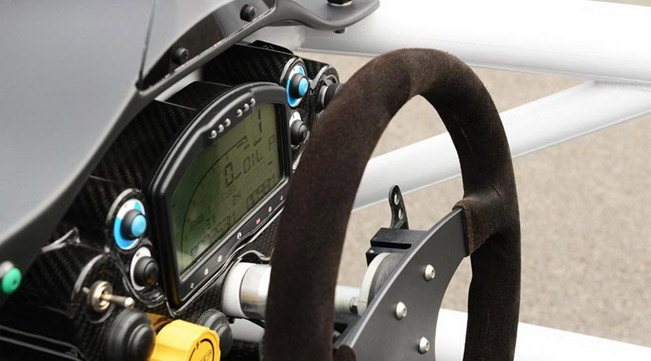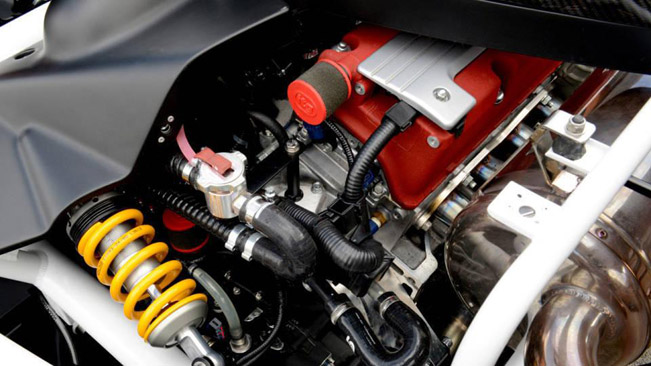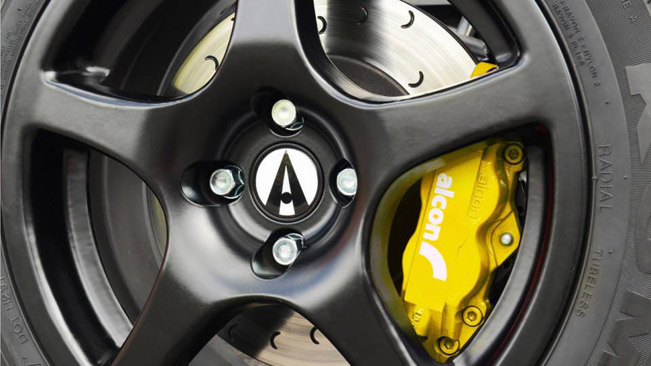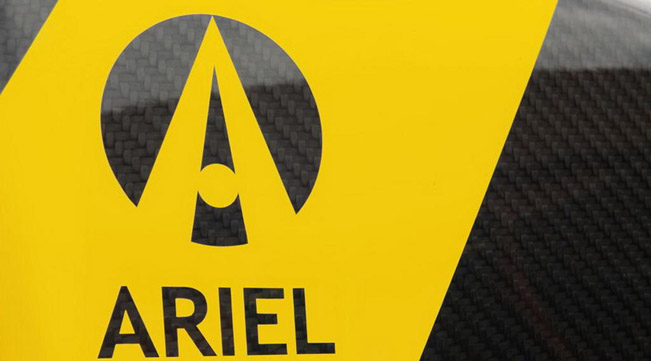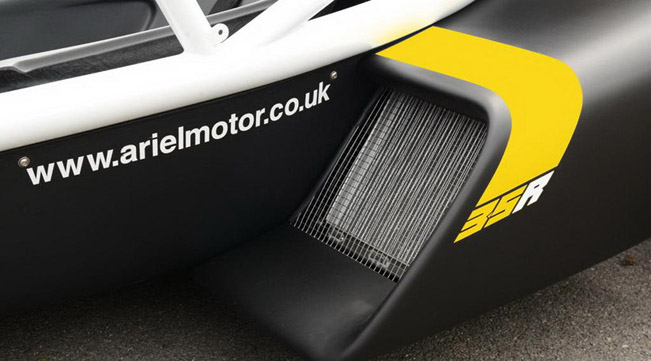 Source: Ariel Motor Company