BMW X6 Received an Interesting Upgrade from LUMMA Design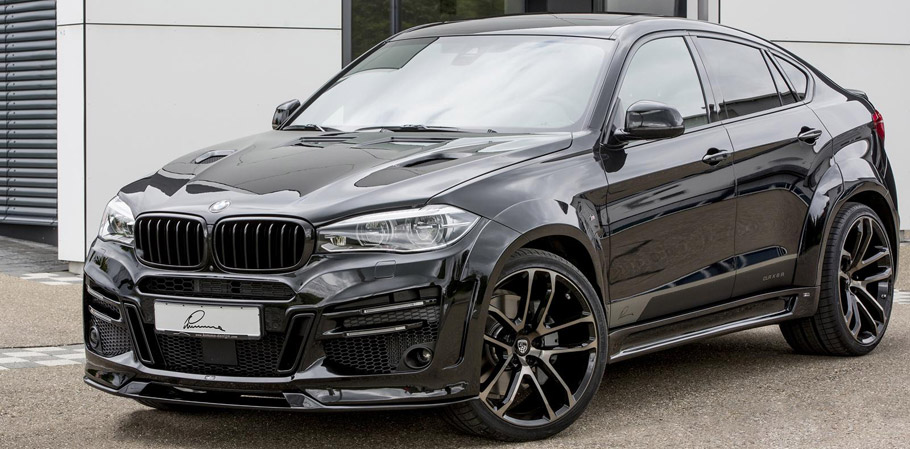 The latest BMW X6 received an impressive body work by LUMMA Design. Now, their latest creation is called CLR X6R. And it looks really good. Let's check it out.
After the catoonish pack, released in 2014, the LUMMA team decided to go for something wider and larger. The crew added massive 22-inch alloy wheels with beautiful design and four exhaust tips with different sizes. And of course, the BMX X6 received front splitter, blacked out special grille, special LED fog lights, trunk lid spoiler, glossy black diffuser, roof panel and some more sporty  surprises.
SEE ALSO: mbDESIGN BMW M4 Convertible is Perfect For Hot Summer Days
And to match the aggressive and muscular look, the drivetrain system also had its attention. CLR X6R's power output is now 555hp (408 kW) and 792 Nm from 450 PS (330 kW) and 650 Nm. And all this comes from the twin-turbo V8 4.4-liter engine. In fact, the powerplant also features an especially remapped ECU.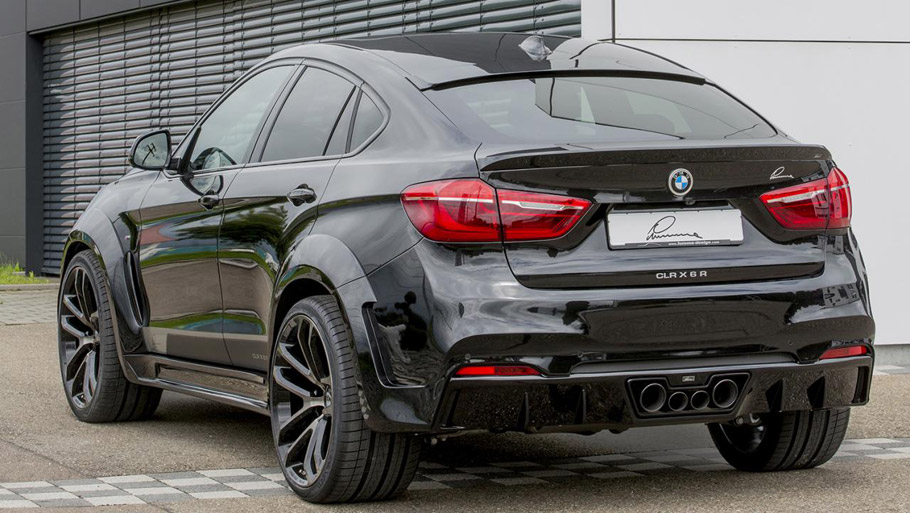 And when it comes to interior, the LUMMA team will offer a wide range of trims, leather and Alcantara components, along with some carbon-fiber and wood trims. And let's not forget the aluminum pedals and the sweet entrance lights.
So far, so good. You get a BMW X6, a special upgrade pack from LUMMA Design and lots of attention. How cool is that? The CLR X6R is really a beauty and it really deserves its attention.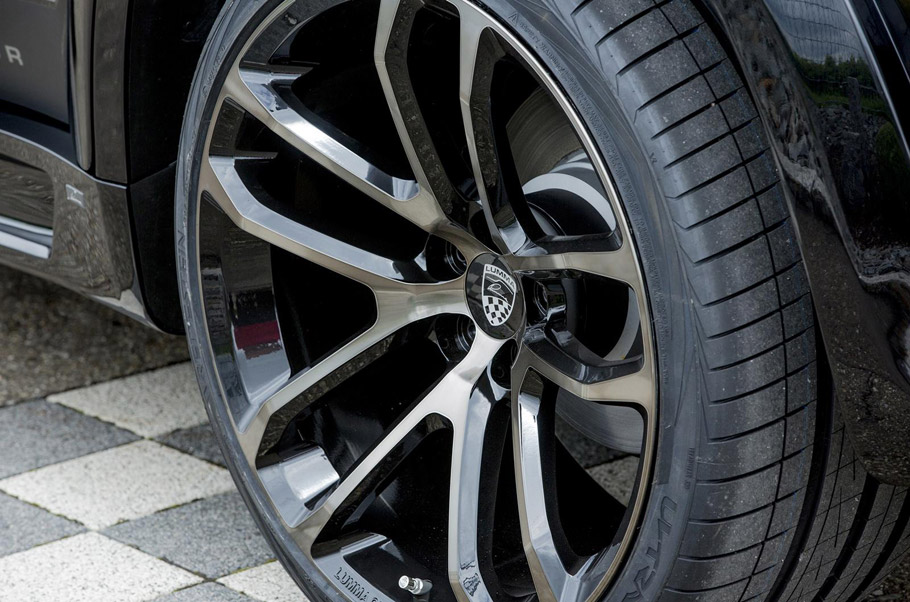 Source: LUMMA Design