Mean, confident and flexible: 2016 Audi Q2 reveals brand's badass side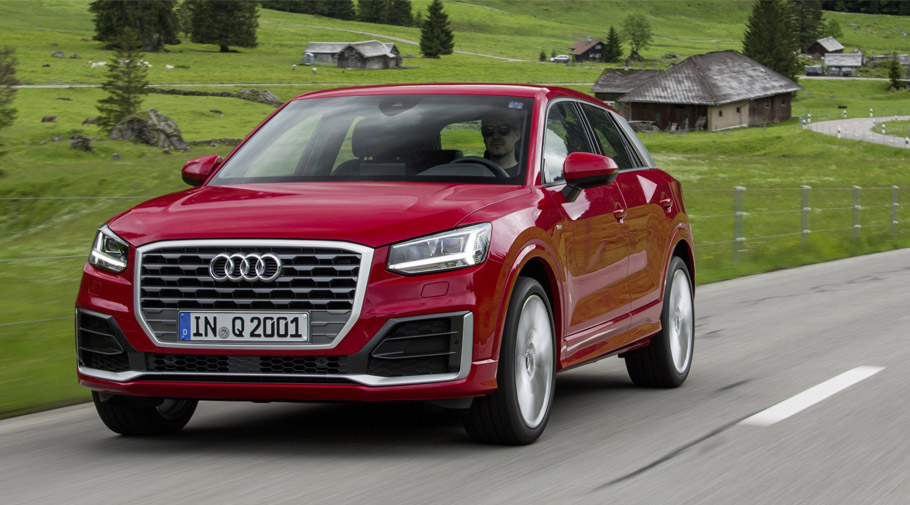 Neat design meets advanced technology: new Audi Q2 will join the powerful Q range and will try to prove itself worthy. How? With a relatively low price tag and all that defines Audi as a manufacturer: superior quality, neat style, tons of technologies and some refreshments. And without further due, let's see whether this sweetie will deserve its place among its brothers, or will it just stand there and be pretentious about it!
Exterior styling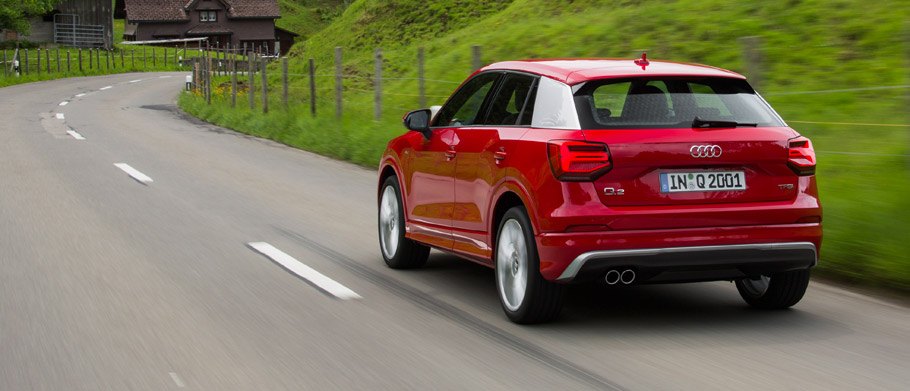 This is a muscular-looking SUV with straight lines and sharp edges. The front shows a serious face and depicts the sense of massiveness thanks to the large grille, straight headlamp lines and overall wide shoulders. At the same time the eye-catching low roof contributes to the sporty nature of the vehicle and enhances this aggressive and badass appearance.
The sides show a pretty straightforward styling: the same straight and sharp lines are present, the large wheels enhance the aggressive styling and the small windows do resemble the mean spirit of the vehicle.
SEE ALSO: You need only five steps to boost your Audi S1 to 380HP and 540Nm!
And the back? Well, we are a bit disappointed. It is not ugly, but does not depict the aggressive Audi character, as we have expected. Generic lines, shapeless backlights and empty space is what we encountered. Our souls were left empty as well . Sad, isn't it?
Drivetrain: customization at its best
Q2 comes with a choice of two four-cylinder power units: a 1.6 TDI with 115hp power output and the Cylinder-on-Demand 1.4 TFSI with 150hp. There are two more engines, a three-cylinder 1.0 TFSI and a four-cylinder 2.0 TDI that will be available later this year.
Furthermore, buyers can choose from a six-speed manual or the special S Tronic Dual Clutch gearbox with seven speeds. There is also a semi-independent suspension, progressive steering as a standard and adaptive dampers. How cool is that?
Additional Equipment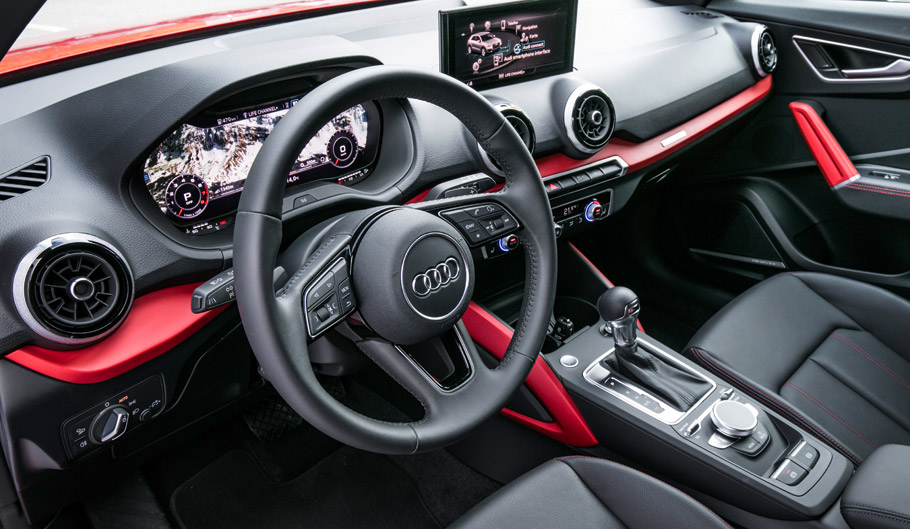 Of course, buyers will be granted with Audi's virtual cockpit and a sweet heads-up display, along with tons of driver assistance systems. There is Audi Pre-Sense System with Pedestrian Recognition as part of the standard equipment. Also present are the Stop&Go funciton, Traffic Jam Assist, Lane-Departure Warning System, Audi Side Assist and Lane-Keep Assist. Sweet.
Additional customization and features

Individual as the driver, Q2 can be tweaked in many ways: there are several equipment packages, numerous exterior colors to choose from, and of course - interior trims, seat upholstery variants and more. By more I mean optional LED lightning package and special 19-inch alloys that can replace the 16-inch standard wheels.
It looks like this time Audi team decided to rely on direct in-your-face styling and appearance, along with heavily customizable systems and additions. We think this strategy will gain some more popularity for the whole brand. But tell me, what do you think?
Source: Audi