2016 Hyundai i20 Comes With More Confidence Than Ever

Hyundai Motor UK announced details for the new and restyled MY16 i20 lineup that now also includes i20 Active compact crossover and the special 1.0-liter T-GDi power unit range.
The standard equipment includes 17-inch alloy wheels, LED daytime running lights, DAB radio and rear parking sensors as a part of the standard equipment. And with the distinctive bumpers, roof rails, rear spoilers and 20-mm-inreased ride height, this sweetie has a lot to demonstrate.
In terms of drivetrain systme, the i20 Active also can make one hell of a show-off. It is geared with the latest three-cylinder 1.0-liter T-GDi 100hp (73kW) power unit that offers incredible driving dynamics and superior efficiency.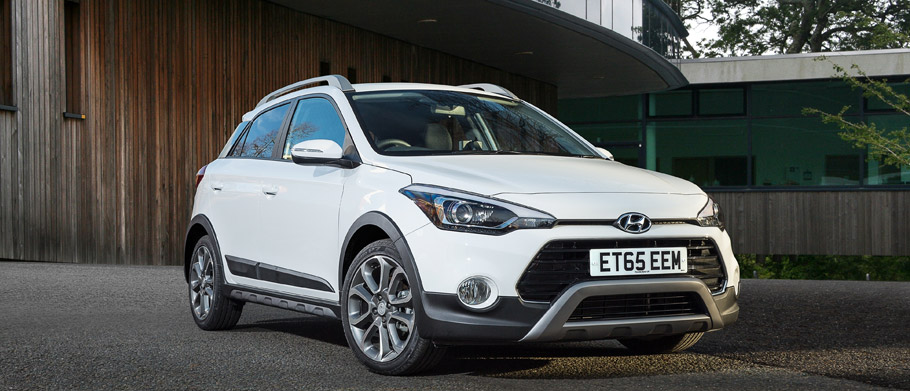 Furthermore, Premium Nav, Premium SE Nav and Coupe Sport Nav models are now geared with Tom Tom Live traffic service. Also, the vehicles, ordered with Iced Coffee, Passion Red and Stardust Grey exterior finishes will bring and black interior concept, instead of the brown and beige patterns.
SEE ALSO: Is Hyundai IONIQ the Hybrid Car We Have Been Waiting For?
As you might know, Hyundai Motor has sold over one million vehicles in the B-segment since the showcase of Getz back in 2002. And throughout the years, the brand established its credibility as one of the most popular and trustworthy companies in Europe.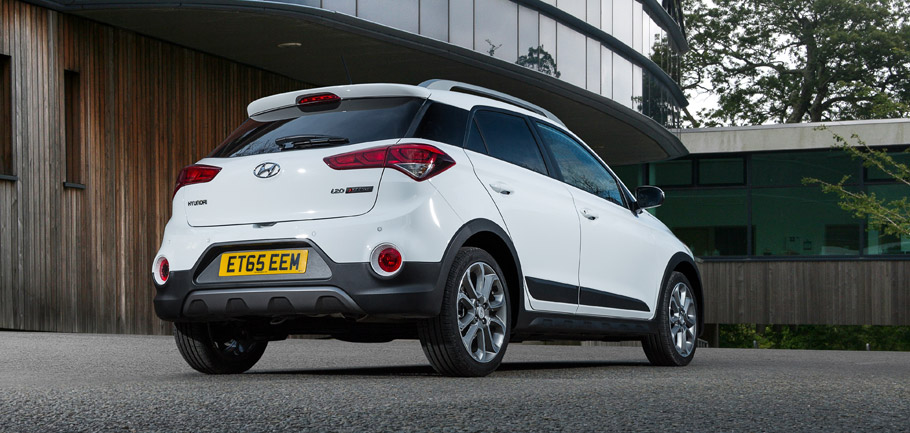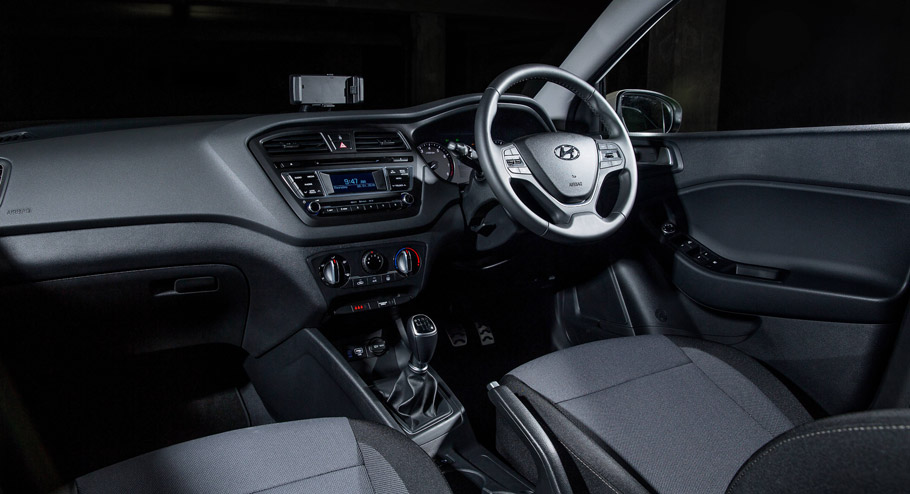 2016 Hyundai i20 will be available for order later in March this year.
Source: Hyundai