2007 Tundra with a run of 1million miles: even Toyota engineers are amazed!

Toyota customer Victor Sheppard was so happy with his Toyota Tundra that after he successfully drove 1 million miles, the still uses this vehicle as his main one. So, when Toyota team saw the already veteran truck, they asked: What is a Toyota Tundra with more than a million miles worth?
The million-mile Tundra is a 2007 model and was one of the first that was assembled exclusively at Toyota Motor Manufacturing, Texas in San Antonio. Since the purchase of the vehicle, Sheppard has been the one and only owner and user and has been driving about 125,000 miles a year. He was driving long-haul trims from his home to North Dakota, Wyoming and Virginia for his job. The most exciting thing (and most pleasurable to hear by Toyota engineers) is that truck is still geared with its original engine, gearbox and even paint job.
But this is not the first time Sheppard's truck has been made famous. Back in September 2012 it was on display at the Texas State Fair in Dallas and also has been regularly exposed on Facebook page for leBlanc Toyota. The dealership also posted its odometer, when it hit 999,999 miles.
SEE ALSO: Car buying made easier: top tips and tricks when looking for used automobile
And maybe the most interesting thing is that Toyota engineers are interested in how the drivetrain system has held up. Something more, Toyota's chief truck engineer from Toyota Technical Center, Mike Sweers, and his fellow team want to have that better look under the hood and see how the truck holds up for so many miles and rigorous use.
As for Sheppard, his one-million truck is already replaced by a brand-new 2016 Tundra. The funniest thing is that this is also his 16th Tundra!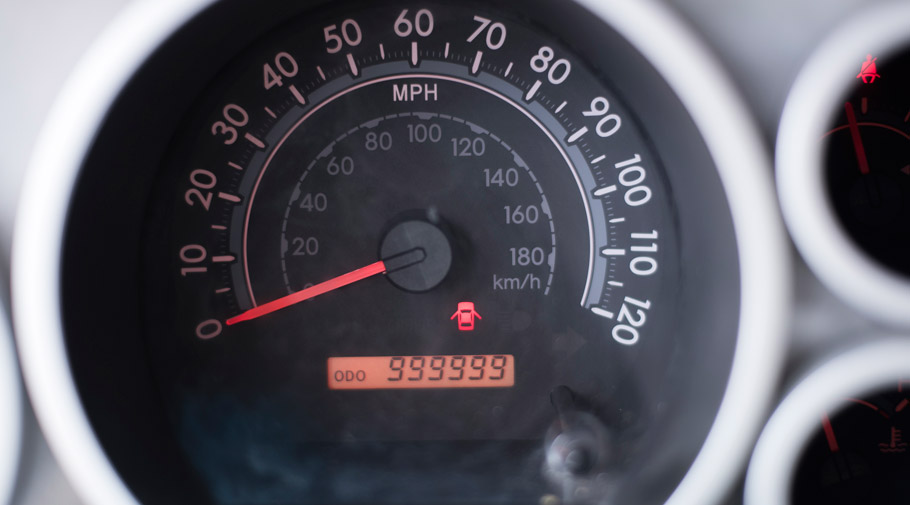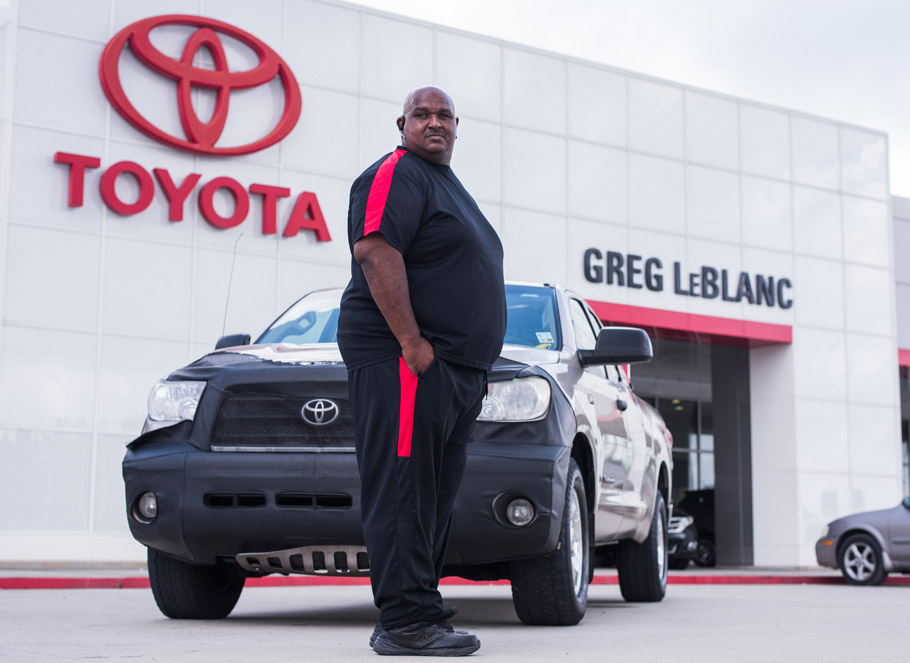 Sourece: Toyota