2017 A4 Allroad Quattro is Here. But is It Really Ready For the "Allroad" Challenges?

2017 Audi A4 allroad quattro comes with the ambition to prove itself worthy in every given situation. Of course, the main question remains: is this just a marketing trick, or did Audi really went for that super effective and efficient approach? Let's find out!
First of all, the new A4 demonstrates a refreshed and individual look. The two things that instantly catch the eye are the rear bumper and the flared wheel arches. And with the robust underbody guard and the read diffuser the picture is complete: we see a strongly confident, muscular, but yet elegant and beautiful vehicle. Furthermore, the distinctive front end proudly shows its new and stylish jagged headlights, distinctive bumper and the well-known model-specifier air intakers.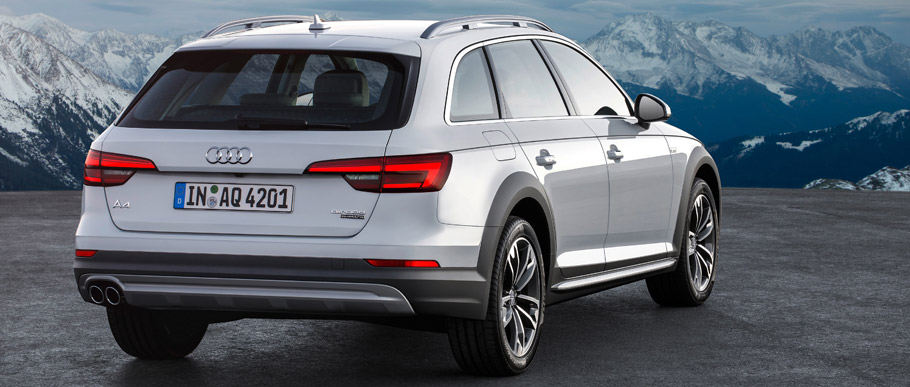 But this is not all. 2017 Audi A4 allroad quattro is geared with distinctive 17-inch alloys in a multi-spoke design. But if there are still people who are not satisfied, they can always order the optional variants in sizes from 17- to 19-inches.
SEE ALSO: 2016 Audi A6 Allroad: Will It Endure the Winter Challenges?
And when it comes to interior design and concept, Audi team knows how it's done. The cabin is spacious and cozy. There are countless high-end infotainment gadgets and systems that ensure pleasurable and comfortable ride. And along with the premium materials and components, Audi decided to please its fans and customers with the special Bang & Olufsen audio system that produces 3D sound with its 19 speakers. How cool is that?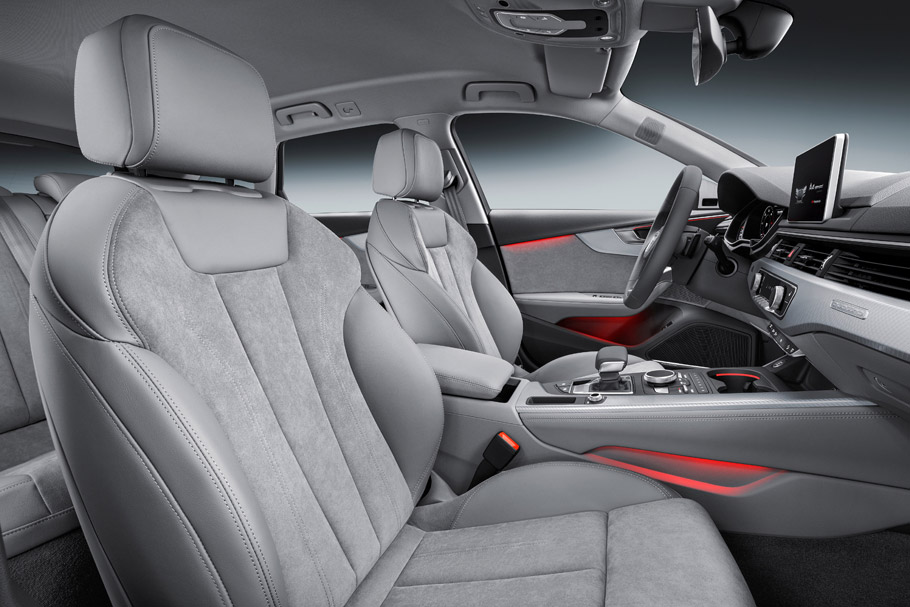 In terms of drivetrain system the 2017 Audi A4 comes with  a wide range of TFSI and TDI power units that produce between 150hp (110kW) and 272hp (200kW) of power output. Meanwhile, the CO2 emissions are reduced up to 21 grams per kilometer and the new and redesigned manual six-speed gearbox or the seven-speed S tronic automatic ensure smooth shifts and efficient ride.
Also, in terms of safety, buyers should remain calm, as the new A4 vehicle embraces the latest and greatest of safety and utility systems. Drivers will benefit from adaptive cruise control, Stop&Go, traffic jam assist and predictive efficiency assistant.
Prices for the 2017 Audi A4 allroad quattro strart from $48,611 USD.
Source: Audi