2017 Audi Q5: what should you be hyped for?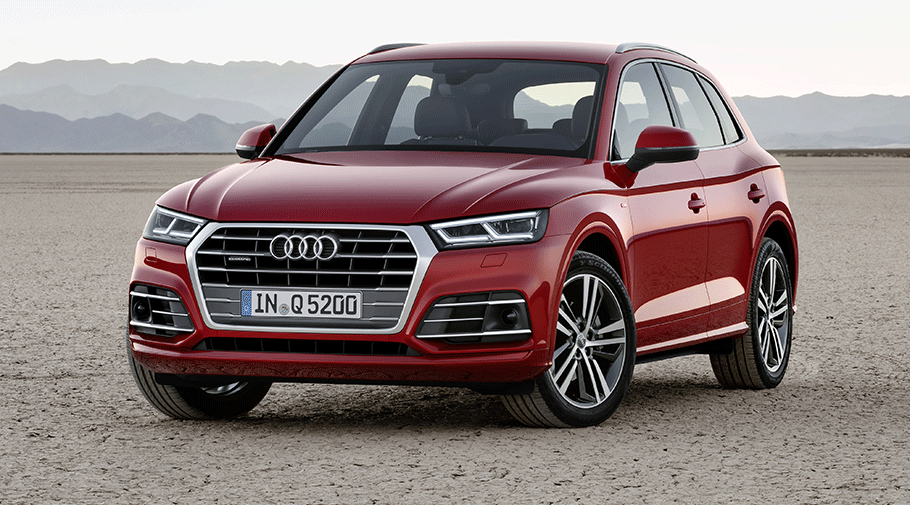 Audi officially presents the Q5 model year 2017. This SUV will incorporate some neat sporty drivetrain features, along with some comfort- and utility-enhancing interior systems and gadgets. We all doubt whether this is a good idea or not. So, let's see what else has Audi prepared for 2017 and see for ourselves!
Exterior styling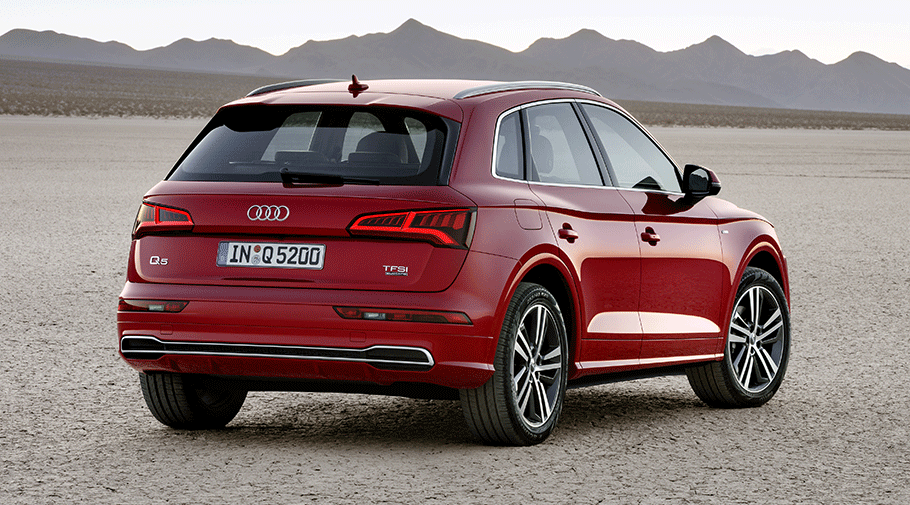 Of course, the vehicle is distinctive and immediately recognizable. It comes with curved and strongly undercut shoulder lines, strongly expressed wheel arches and straight horizontal side lines. At the back we see distinctive taillights and these super typical for Q models C-pillars.
Furthermore, the new Q5 will be offered in a total of 14 exterior colors. These include five that we not previously available. Also, Audi team offers optional equipment as sporty packages, design packages and purely stylish additions. Bottom line: this is 100% Audi styling. Distinctive and eye-catching without any unnecessary additions and tweaks.
Interior styling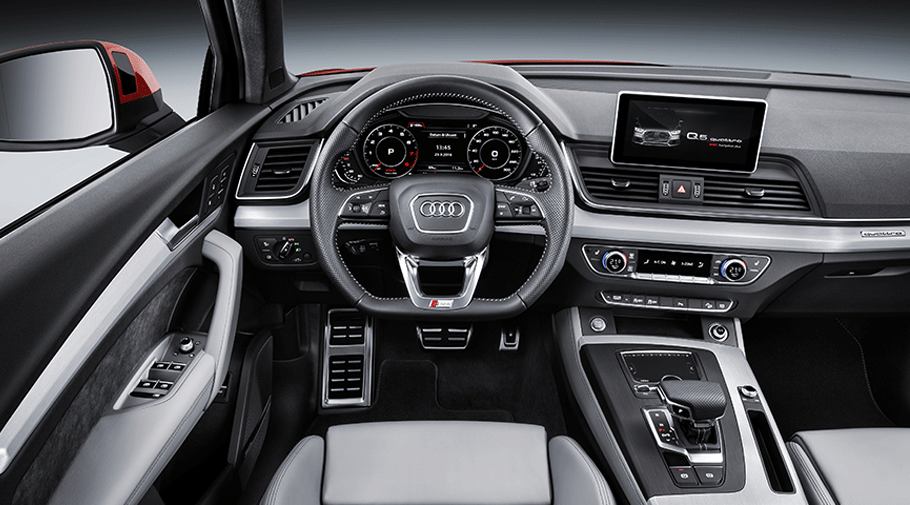 Providing enough space for five people, the cabin is also wider and more functional, compared to predecessor models. One of the most notable additions is the new highly-efficient air conditioner that comes in two variants. There is also restyled steering wheel that can optionally be available with heating, just like the new seats. In fact, the seats can also be specified with pneumatic massage function. And for those who are afraid of the dark, or just want some coziness kick, there is an optional ambient lightning pack that can be specified with more than 30 different colors. Sweet.
Not only cozy, but also functional, the interior has a lot more to demonstrate. The rear seat is split into three segments and via folding and tweaks it can add about 60 liters of additional cargo space, going from the basic 550 liters to up to 610 liters. Sweet.
SEE ALSO: Audi TT S-Line Limited Edition: there's more than fancy lights
In terms of technologies and infotainment system, Q5 offers as optional goodie Audi Virtual Cockpit with a large 12.3-inch screen. Also, there is a MMI terminal as standard feature with navigation and additional information system and system about the automatic transmission system, if the vehicle is specified with such.
The driver assistance and safety systems
Driver and passengers should remain calm and relaxed, as it comes to Audi's safety and comfort systems. There are Adaptive Cruise Control, Cross Traffic Assist Rear, Collision Avoidance Assist, Audi Pre Sense, Park Assist and more.
Drivetrain system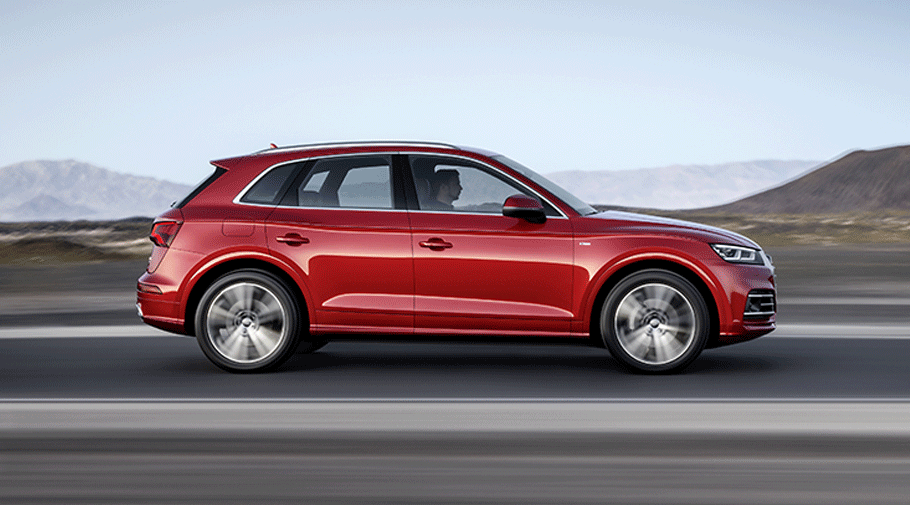 Geared with TDI and TFSI power units, this new Q5 is both agile and efficient. In fact, there are a total of five engine choices, four of which are TDI and the fifth one is TFSI unit. Power output ranges from 150hp (110kW) to the massive 190hp (140kW), depending on both engine and other drivetrain custom specifications.
These engines can be further paired to three different transmission systems: the stock six-speed manual, a more sophisticated seven-speed S tronic and an eight-speed titronic that is only available with the flagship egine unit (a 3.0-liter TDI monster)
Furthermore, customers can choose between two spring and damper additions. Both come with Audi Drive Select and adaptive suspension.
Source: Audi