PacifiKids are here to tell you more about the 2017 Chrysler Pacifica! [w/videos]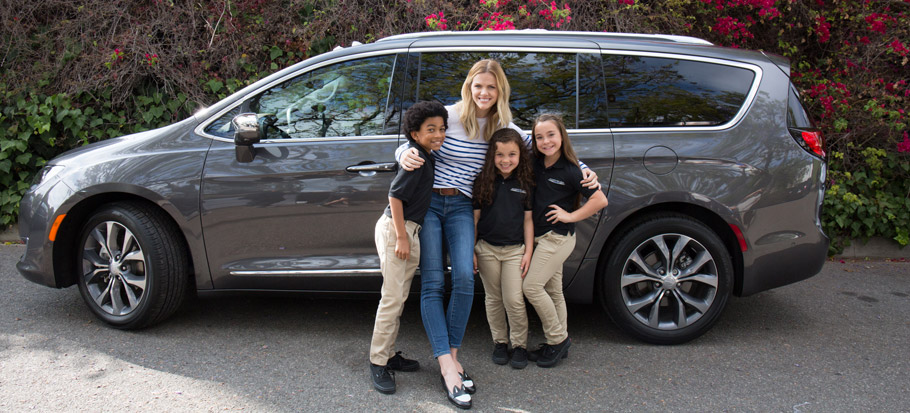 Meet Chrysler's adorable and cute product specialists, the PacifiKids! Izzy  (age 10), Miles (age 11) and Harper (age 8), along with "Grace and Frankie" star Brooklyn Decker will be part of Chrysler's latest advertisement video.
Considered as one of the most advanced vehicles in its class, the all-new 2017 Chrysler Pacifica will probably raise many questions for all the moms and dads out there. And brand's team decided to answer them through the adorable children. In collaboration with Chrysler's partner, Society, the brand takes a slightly different approach towards advetising. Original and fun, the videos are already being produced. In fact, there is one already available: The PacifiKids are in Brooklyn Decker and they have a lot to show you. Two more videos will soon debut.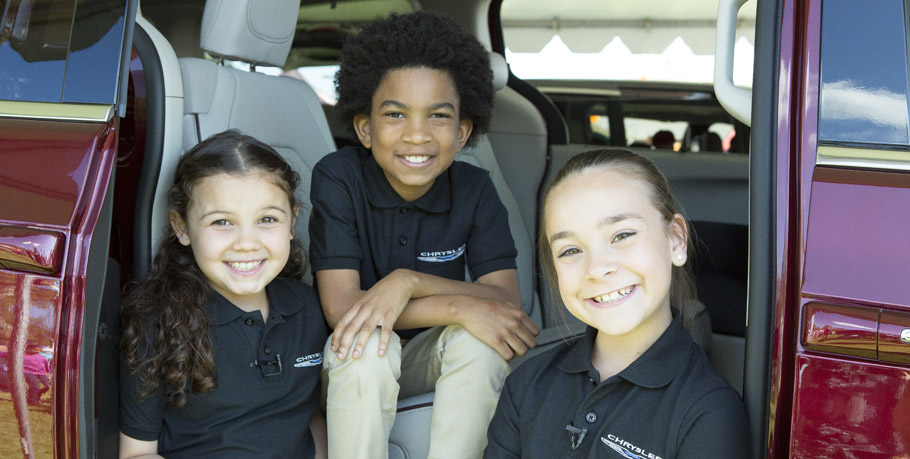 Also, in addition to the digital and social campaign, PacifiKids will be making some exclusive appearances at family events all across the country this summer and will tell people about the 2017 Chrysler Pacifica and what is so special about it. Also, they will be appearing in Los Angeles during the Super Saturday event.
More about the 2017 Pacifica itself is written here: 2017 Chrysler Pacifica can Now be Yours for $28,595 USD
The all-new 2017 Chrysler Pacifica lineup offers a total of four customizable models with starting price of $28,595 USD.
The video can be seen HERE!
Source: Chrysler