Power unleashed: 2017 Corvette Grand Sport is available for order!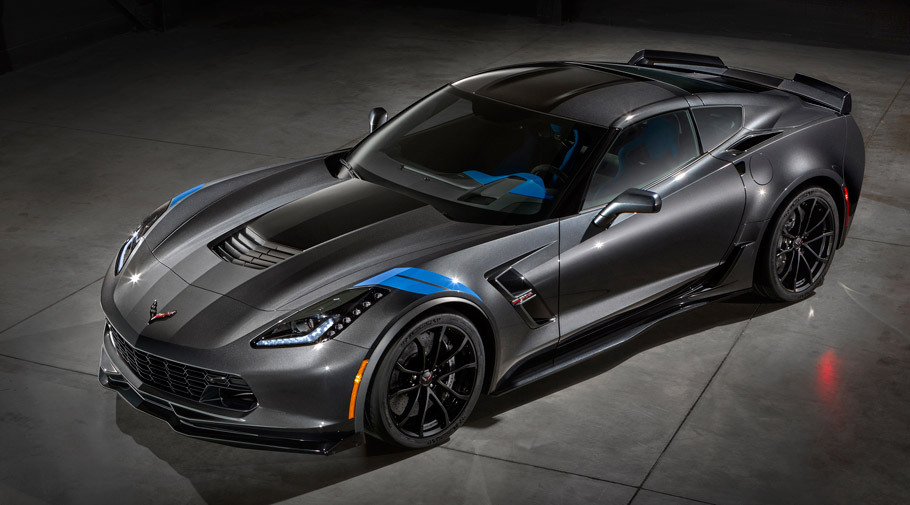 Chevy announces details for the track-based 2017 Corvette Grand Sport. With redesigned track-focused chassis and suspension systems, the Grand Sport also includes lightweight architecture, downforce-producing aerodynamic pack, improved cooling system, electronic limited-slip differential and Michelin Pilot Super Sport tires. Cool, right?
All these tweaks ensure 0-60mph (100km/h) run that ends in mere 3,6 seconds, a quarter mile run in 11,8 seconds with average speed of 212km/h (118mph) with the optional Z07 performance package with paddle shifters and eight-speed automatic gearbox.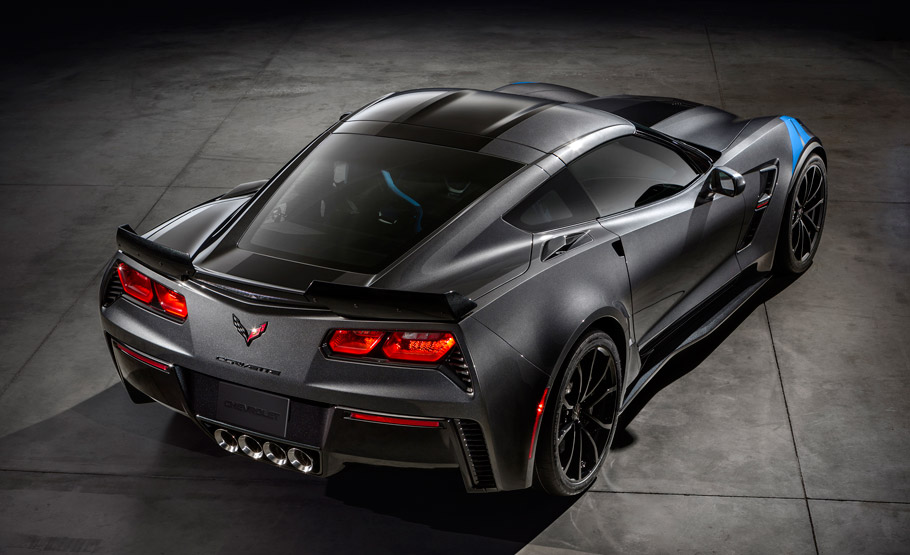 Also, in addition to all the goodies, Grand Sport features special exterior elements and details as specific front fender inserts and Z06-style grille, along with widened fenders and rear quarter panels. There are also new exterior and interior color schemes: Admiral Blue Metallic, Watkins Glen Gray Metallic, Black Rose Metallic, Sterling Blue Metallic, Long Beach Red Metallic Tintcoat, Arctic White, Blade Silver Metallic, Corvette Racing Yellow Tintcoat and Torch Red.
SEE ALSO: 2017 Camaro 50th Anniversary Will Be the Pace Car at the Indianapolis 500!
Furthermore, Chevrolet team offers and Heritage Package with hash-mark fender graphics in six colors, special detailing, full-length stripes, five wheel choises and more.
Also, Chevy team plans to release a special Grand Sport Collector Edition later this year with Watkins Glen Gray Metallic exterior, Tension Blue hash-mark graphics, satin black full-length stripes, black wheels and more.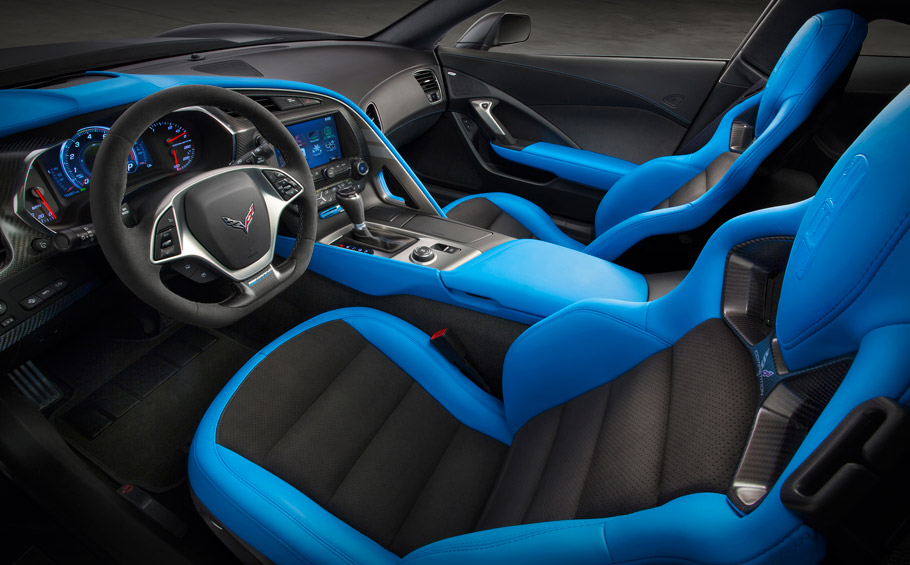 Prices start from $66,445USD.
So, how do you find the new Grand Sport model? Write down in the comment section.
Source: Chevrolet