2017 Sentra ST Turbo: modest in features, unappealing in design
The 2017 Sentra SE Turbo has already showed its features at this year's Miami International Auto Show. Joining and enriching the well-known Sentra lineup, the SE Turbo will be available for order later this fall all over the world. So, what did Miami Show's audience witness?
Sentra Turbo features new 1.6-liter Direct Injection Gasoline turbocharged power unit that delivers 188hp (140kW) and 177lb-ft of torque. This means that the 1.8-engine delivers a total of 64hp and 52lb-ft of torque more output, compared to the non-turbo 2017 Sentra model.
Of course, engine power output is not enough to make a certain sporty vehicle appealing, right? Nissan team has also enhanced the body structure, improved the steering system and braking system, included new 6-speed manual or the special Xtronic gearbox with manual mode and has done some sweet fine-tuning on the suspension system.
Exterior design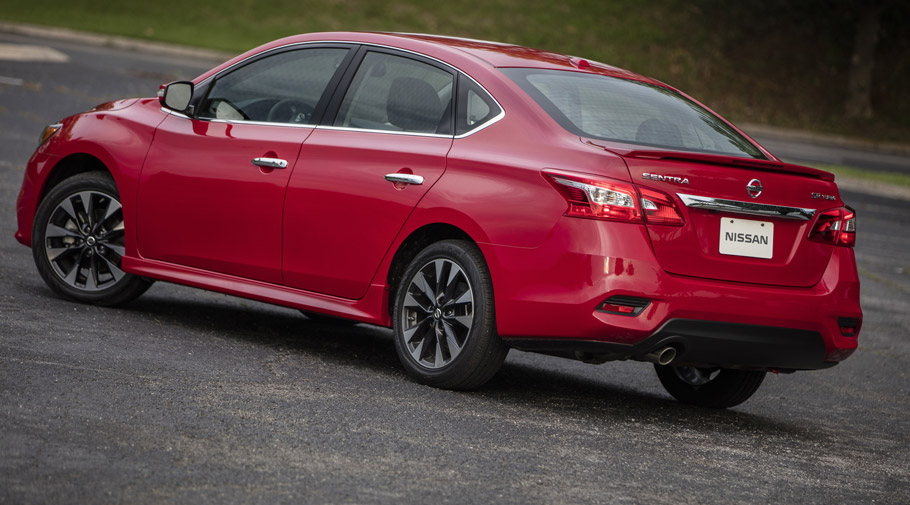 In terms of exterior styling, the refreshed Sentra comes with LED low beam projector headlights with LED accents, lower side sills, new rear spoiler and redesigned LED brake lights. The sporty feeling is enhanced with sweet 17-inch aluminum alloys.
SEE ALSO: Nissan reveals some more goodies for the 2017 Pathfinder. Check 'em out!
But let's be honest here: This vehicle comes with not well-proportioned body. Yes, we got the clean and straight lines, but they are just not enough to hide the fat-looking body and not-sporty-at-all appearance.
Interior styling
Nothing that interesting. Functional and simple, the cabin incorporates sporty seats, seatback pocket, heated front seats, 5.0-inch Advanced Drive-Assist Display and Siri Eyes Free Voice Recognition. That's it.
Additional equipment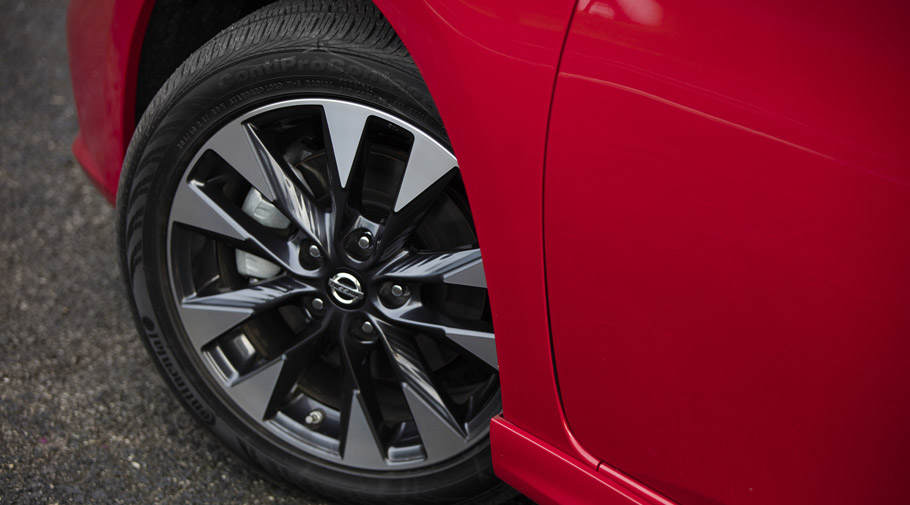 Offered in four trim levels, S, SV, SR and SL, the Sentra Turbo includes power sliding moonroof as a standard feature for all trim levels, numerous Turbo badges and... this is it. Yep, nothing else. What makes exception is the optional Premium Package, available with all trims. It adds Blind Spot Warning, Rear Cross Traffic Alert, leather-dominated interior and sweet Bose Premium audio system. Sweet.
Final words
We believe that this one stays true to Nissan's politics to deliver us high-quality and reliable vehicles. However, we should mention one more time Sentra's unsexy looks, poor standard equipment and overall unappealing pack of goodies.
But tell me, what do you think?
Source: Nissan