2019 Hyundai Kona takes home a prestigious award. Details here!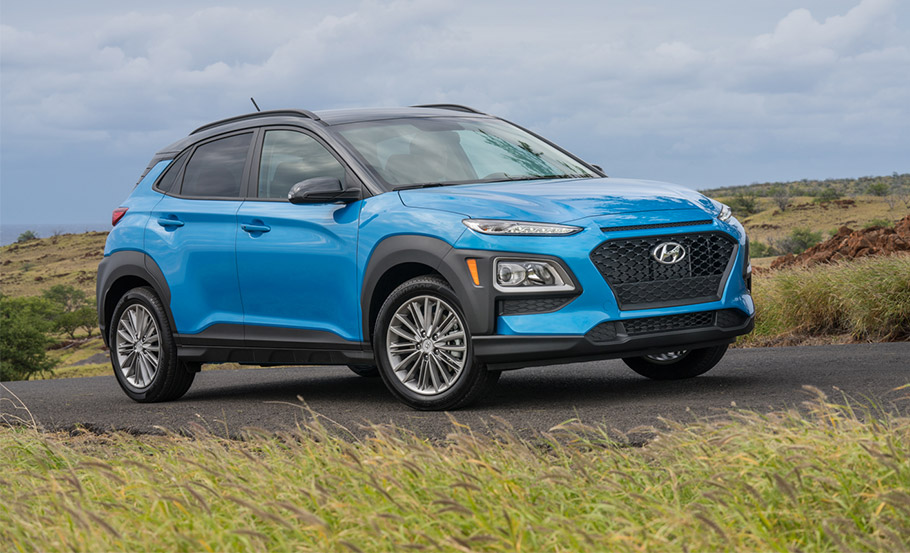 Hyundai takes home a prestigious award form this year's 2018 Texas Auto Writers Association Annual Texas Truck Rodeo event with the unveiling of new 2018 Kona. The two-day evaluation process includes a comprehensive inspection from numerous experts in the field of vehicles and contemporary technologies and has proven itself worthy among other 59 vehicles.
2018 Kona features a new CUV platform and will try to please customers with its "urban smart armor" exterior styling with massive and aggressive body styling concept, wide stance and overall contemporary and sexy expression. Furthermore, Kona will also offer generous interior space and, as expected, advanced drivetrain system features: revised AWD system and new exhaust system, new engine options and gearbox variants.
SEE ALSO: G-POWER refines a mighty Mercedes-AMG C 63 beast
And as it comes to the event itself, Texas Auto Writers Association is a non-profit organization that promotes professional journalism for more than thirty years. TAWA organizes two annual events: Texas Truck Rodeo and Texas Auto Roundup. Also, TAWA encourages scholarships to Texas college and university students majoring in journalism each year and recognizes individuals for exceptional coverage of automotive industry. Neat!
Source: Hyundai