Sexy and agile, the latest 3-Eleven 430 makes its debut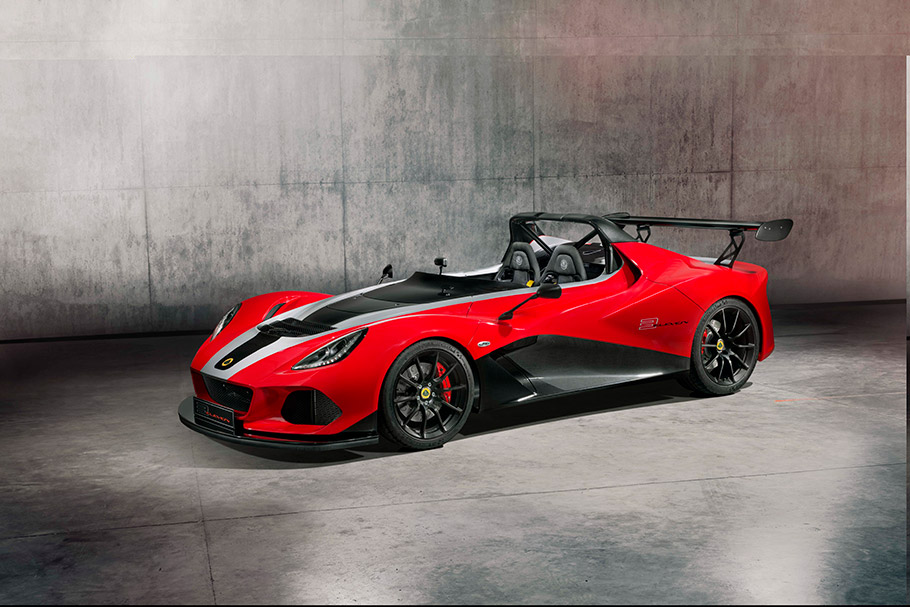 The latest machine by Lotus, the 3-Eleven 430 has been just revealed and frankly said, there are tons of features that are worth writing for! So, let's see what this bad boy has in mind!
Let's waste no time and jump in the most important component: the drivetrain system. The 3-Eleven comes with a supercharged 3.5-liter V6 unit that produces a total of 430hp and 400Nm of total power output that easily aid the machine to finish the 0-100km/h sprint in mere 3.1 seconds and chase a top speed of 290km/h.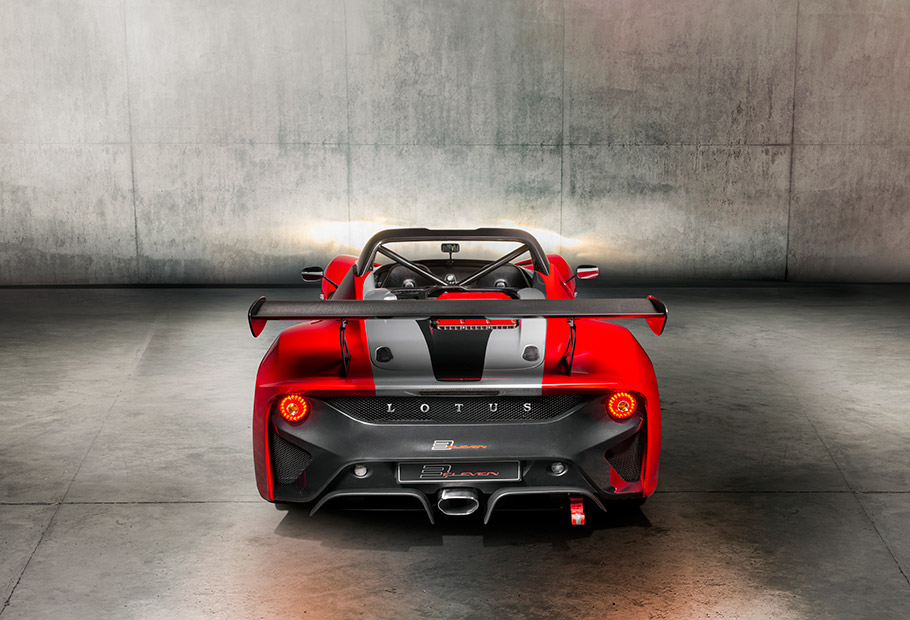 Remaining true to brand's traditions, the vehicle is designed with numerous lightweight carbon-fiber body elements and aluminum additions. Its weight is just 920kg and the power to weight ratio is 467hp per tonne - the mightiest so far we have seen from a Lotus machine. Of course, these numbers are aided by numerous handy gadgets. For example, the Torsen-type limited slip differential, Öhlins DFV one-way adjustable dampers and Eibach® adjustable front and rear anti-roll bars. Furthermore, drivers will benefit from a 6-positio variable traction control, five pre-set traction levels and a fast six-speed manual gearbox. Furthermore, the latest 3-Eleven is geared with Michelin® Cup 2 tyres (225/40 ZR18 front and 275/35 ZR19 rear), AP racing four-piston calipers and two-piece J-Hook brake discs.
SEE ALSO:Â Vilner presents AllRoad Ronin: check this bad boy out!
And of course, we do see a beauty one of a kind – all the well-known Lexus stylish lines and curves are present and so is the menacing and super-sporty stance. We do like it!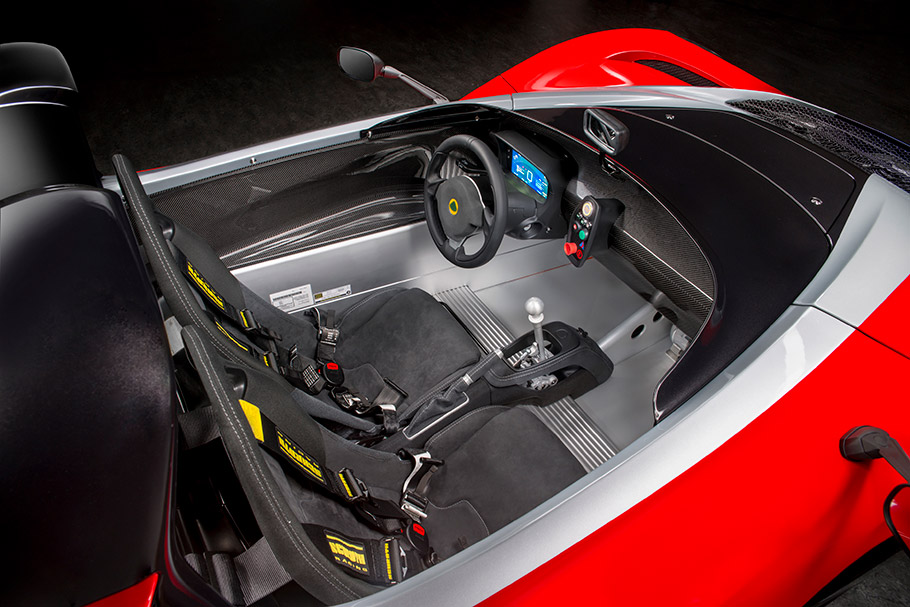 Source: Lotus