2016 Acura ILX Gets Teased Ahead of Los Angeles Reveal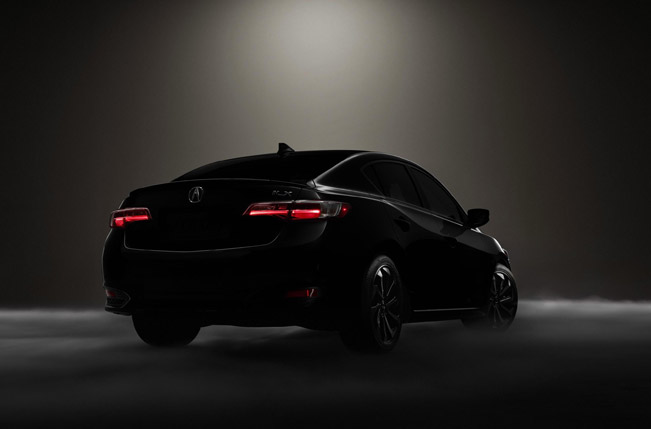 2016 Acura ILX is getting readied for an official reveal at the Los Angeles Auto Show next month. With this entry Acura is aiming to bring higher standard in the entry-premium sedan segment. The expansion in the general appeal of the car includes a comprehensive update that features a strong new powertrain, more forceful and muscular sporty exterior styling as well as entirely upgraded interior design.
Just like in the TLX model, Acura will give the upcoming 2016 ILX sharper performance focus and at the same time – greater comfort, convenience and safety. The brand didn't reveal much more details, except for the teaser image of the rear of the car you see. The official unveiling of the ILX will happen on 20th of November at the event.
Judging by the released image it looks like the brand is getting more aggressive about moving the ILX away from its Civic roots. In fact, it also seems like it wants to turn the new model in to Acura's future luxury car.
What we can expect in terms of power is that the new ILX will draw more of its powertrain. We don't know whether it will be a new one or just a boosted old one. As a reminder, the previous generation ILX is driven by a 2.0 liter i-VTEC.
This unit produces 150 horsepower (110 kW) and 190 Nm (140 lb-ft) of torque, and is coupled with a five-speed automatic gearbox (5AT). When equipped with the Technology Package or Premium Package, the car gets the more potent 2.4 liter i-VTEC engine that generates 201 horsepower (148 kW), and is mated to a six-speed manual transmission.
More details are expected to be revealed ahead of the debut, so stay tuned!
Source: Acura