Alfa Romeo Celebrates 65th Anniversary of the Victory in Silverstone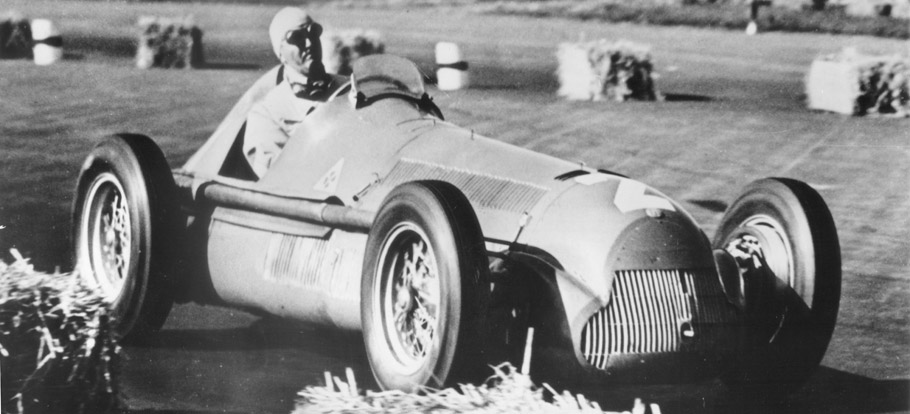 65 years ago, back in 1950 four Alfetta 158 models created history at the Silverstone race in Northamptonshire. The drivers were Giuseppe "Nino" Farina, Luigi Fagioli, Juan Manuel Fangio and the UK driver Reg Parnell. This was the first race in Formula One season. An as we all know, F1 races are one of the most popular and most prestigious sport events.
Nino Farina did not only marked the fastest lap on the race, but he also won the race and created the possibility to continue for the rest of the championship. In the following challenges, Farina, Fagioli and Fangio won race after race. In fact, King George VI himself personally congratulated the three drivers for the incredible achievements.
SEE ALSO: 2015 Alfa Romeo 4C Spider is Ready for the Market!
Even today the Alfeta 158 remains as one of the most prestigious and well-known vehicles from the Museo Storico Alfa Romeo. This is a car, that isn't famous with only its history, but with the fact, that made a global change in the world of motorsport.
It was developed in 1938 and had to wait for peace and prosperity before prove itself on the track. Originally the vehicle produced 195 hp (143 kW) and confidently evolved to 300 hp (220 kW) by the time for the Silverstone track: this is an impressive power, produced by the supercharged eight-cylinder 1,479cc inline engine.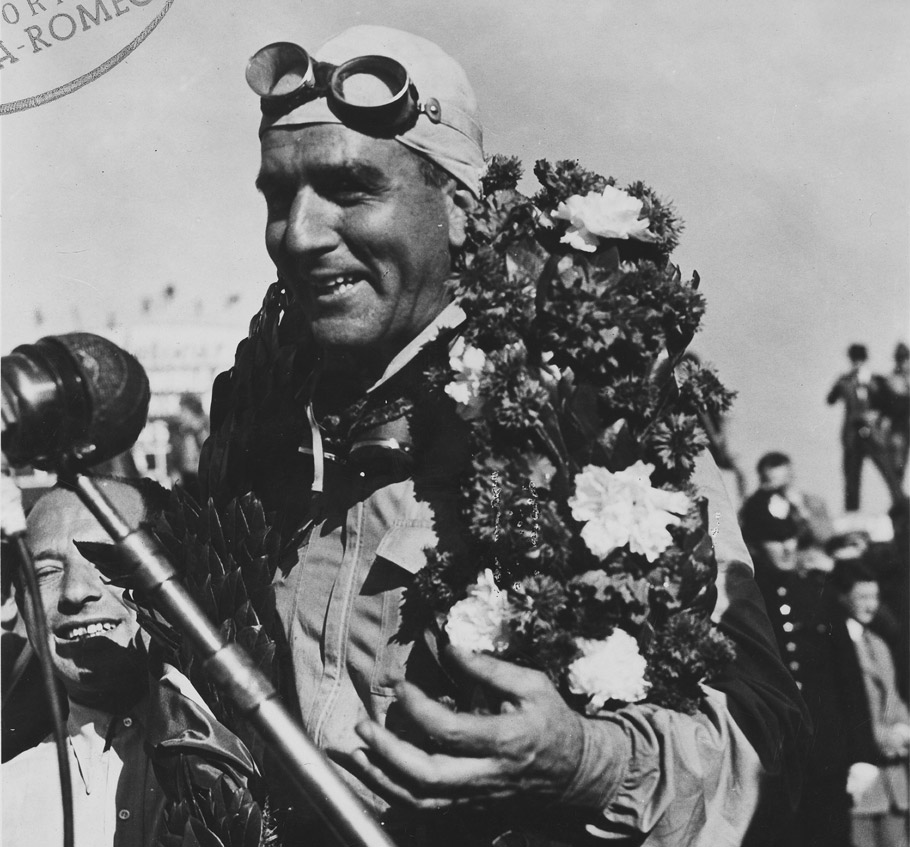 The 158 model naturally evolved to the 159 model, which came with numerous improvements and upgrades for the 1951 season. It was capable of producing 450 hp (330 kW) and it was capable of winning yet another championship. This race also marked one more historical change in brand's history. Alfa Romeo retired from racing and focused to series production and since then delivers one of the most technically advanced and beautiful vehicles.
Source: Alfa Romeo