Alfa Romeo MiTo and Giulietta - Intelligent All-Wheather Control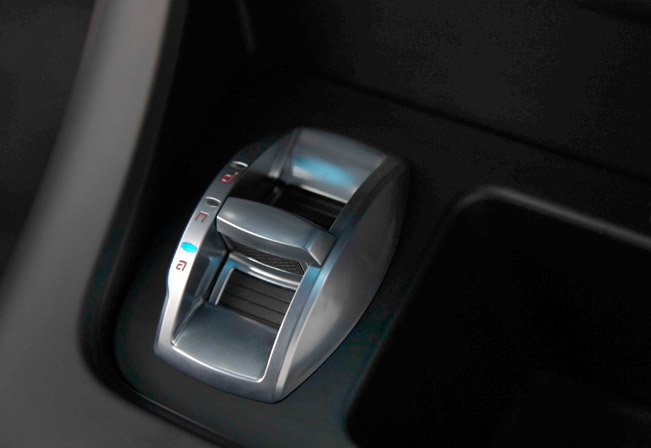 Alfa Romeo has presented their innovative D.N.A. system, which features an All-Weather driving mode for tackling some of the most wintery road conditions.
The intelligent Vehicle Dynamic Control is fitted on both Alfa MiTo and Giulietta ranges with drivers able to select from 'D' (Dynamic), 'N' (Natural) and 'A' (All-Weather) driving modes at the simple touch of a switch.
In AW (All-Weather) mode, the ASR (Anti-Slip Regulation) system monitors tyre grip and the car's yaw and the steering angle. Whenever is required, the system decreases the throttle opening and applies the brakes to individual wheels to maintain stability. It works the same way as BMW's DSC (Dynamic Stability Control).
The VDC (Vehicle Dynamic Control) system becomes more intrusive, ideal for situations where wheels are on both snow and tarmac, a Mµ-Split control function enables the car to find traction and control simultaneously on two completely different road conditions. This all works in conjunction with the DST (Dynamic Steering Torque) feature that provides steering torque movements to prompt natural correction of oversteer. Finally, Hydraulic Brake Assistance also increases braking pressure, therefore reducing braking distances in an emergency.
"Innovations such as the Alfa D.N.A. system help make Alfa Giulietta one of the safest models in its class with a 5-star Euro NCAP rating including an 86% score in the Safety Assist category. We think it's a great choice all year round, but it's also the smart choice in these tough winter months when drivers rely more on their vehicle's technology to keep them safe and in control.", commented Damien Dally, Head of Brand, Alfa Romeo UK.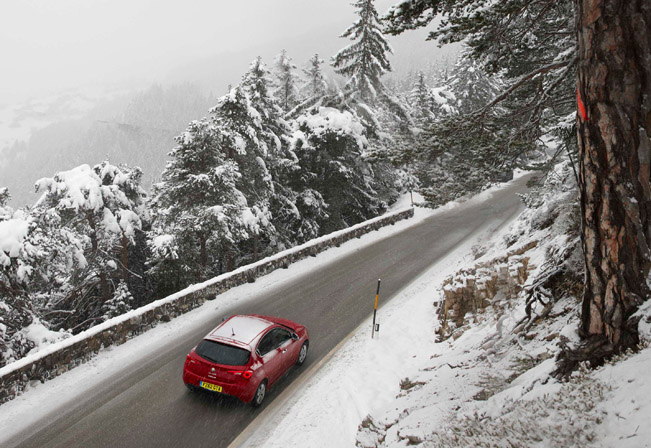 Source: Alfa Romeo