BMW M2 making it to 410HP and 630 Nm thanks to EVOX upgrade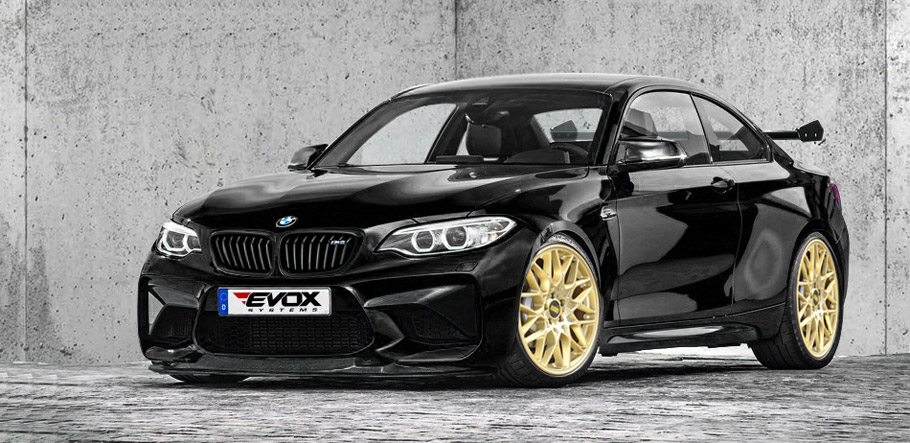 BMW M2 will most surely make it one day to a BMW classic. It has been regarded lately as the perfect sports car that offers enjoyable and fun ride at the amount of around $50,000USD. And it is exactly what BMW stood for back in the days: making two-door models that were offering unique ride. Just remember the original M3.
Being the newest addition to the M lineup, the BMW M2 Coupe seems to slowly become the epitaph of Bavarian company's high performance DNA. It continues to push the limits even further – delivering a perfected formula of chassis balance, steering response, and power-to-weight ratio. In other words: everything that makes BMW the Ultimate Driving Machine.
SEE ALSO: BMW 1 Series M Coupe has Gained an Addition of 224 HP. See the Result! 
Another benefit of the BMW's new M2 Coupe is that it is anything but underpowered. The 370 hp (272 kW) and 500 Nm (369 lb-ft) of torque are coming from the TwinPower Turbo 3.0-liter engine, which also helps the car sprint to 100 km/h from standstill in just 4.1 seconds.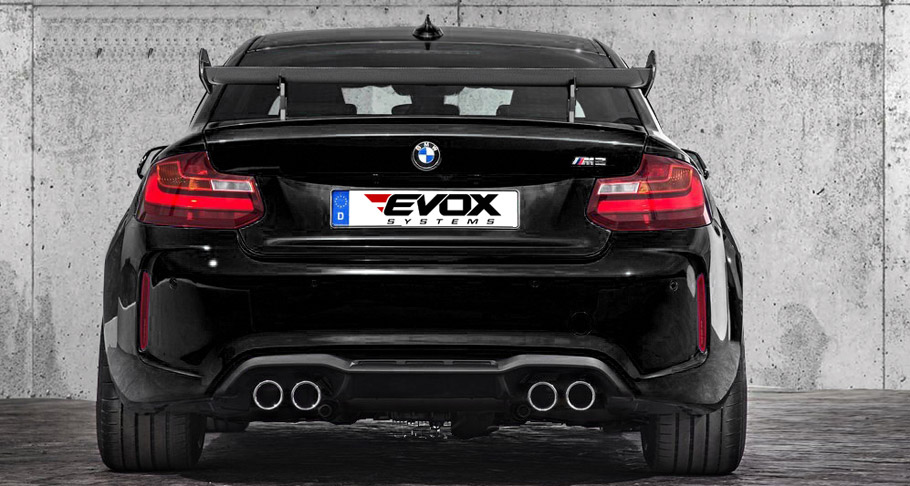 The 370hp and 500Nm are obviously not enough fro the Alpha-N Performance tuning studio and for this reason the specialists have prepared EVOX performance upgrades for BMW M2, which unleashes the latent potential in this engine.
There are two upgrade stages offered. The EVOX Stage 1 conversion boosts power and torque to 395 hp (290 kW) and 610 Nm (450 lb-ft) of torque; while the Stage 2 maximizes these numbers to 410 hp (301 kW) and 630 Nm (465 lb-ft). Wonder how much faster the M2 now accelerates after the Stage 2. Any suggestions? And by the way, you should also pay attention to the new wheels fitted on the here presented BMW that come in beautiful gold finish.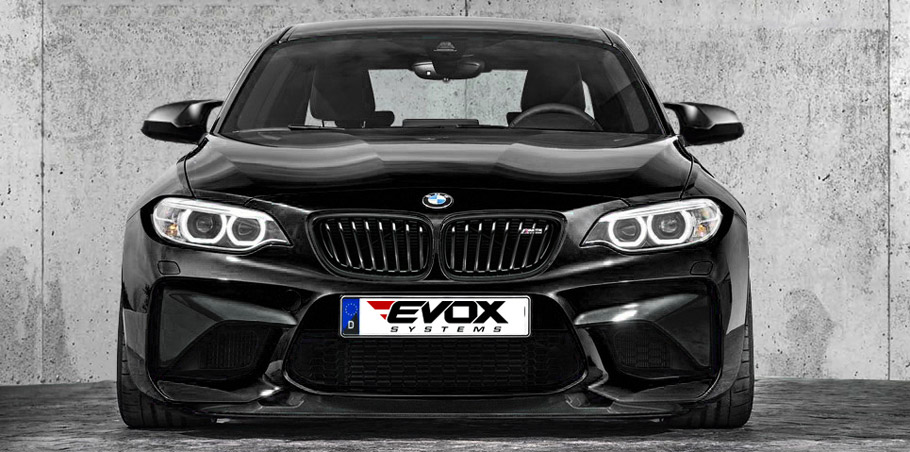 Source: ALPHA-N Performance