Alpine to present two beauties at the Geneva Show. Check 'em out!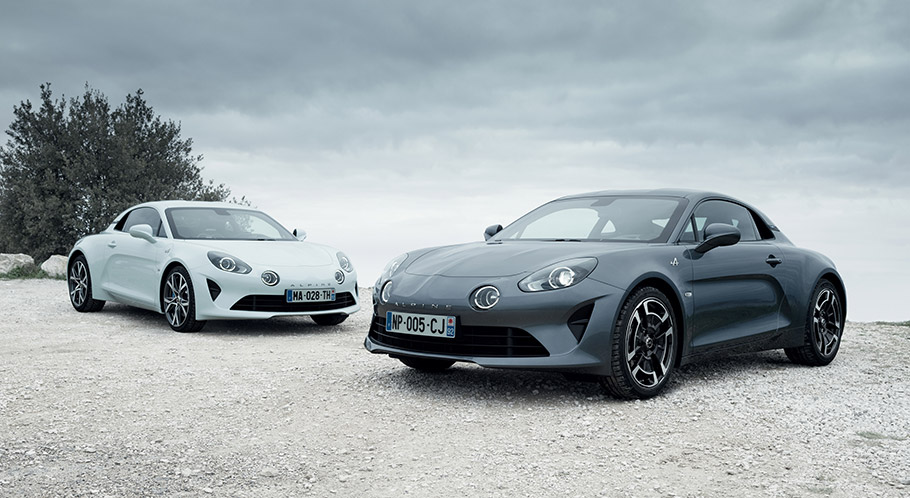 Alpine fans, rejoice! Two new versions of the advanced sportscars will make a global debut at the Geneva Motor Show. These are two different types of the Alpine A110: Pure and Légende. Both of them would showcase advanced drivetrain technologies, new gadgets and of course, this unmistakable Alpine presence that is second to none.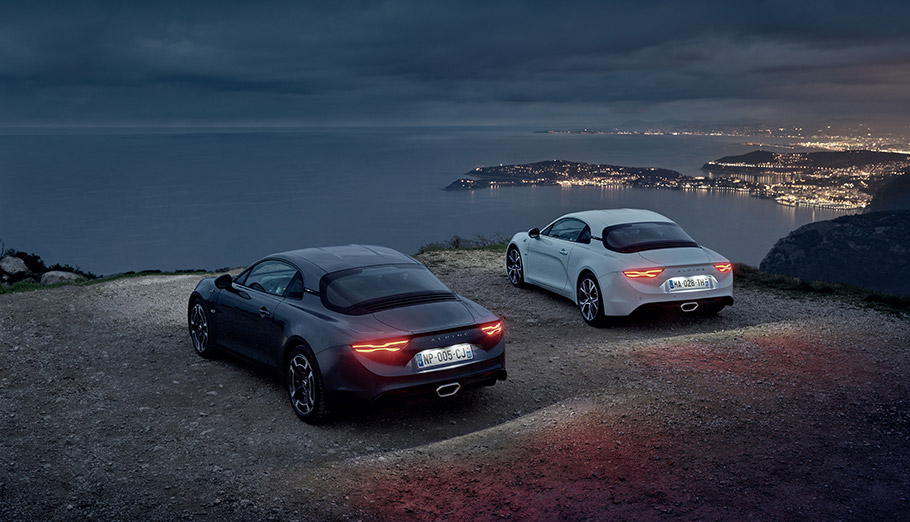 What we know so far is that both machines share the same full aluminum structure and one and the same agile 252hp 1.8-liter mid-mounted power unit. Furthermore, there is a 7-speed Dual Clutch Transmission installed in both vehicles and double wishnone suspension. Cool.
SEE ALSO: Toyota teases picture of the new Corolla machine. Details here.
However, there are some differences between the two. First of all, the Légende is designed for everyday drive: it is more sophisticated and especially fine-tuned for long distance touring. The standard equipment is consistent of 6-way adjustable lightweight Sabelt seats, full leather upholstery and glossy carbon-fiber interior trim. Sweet.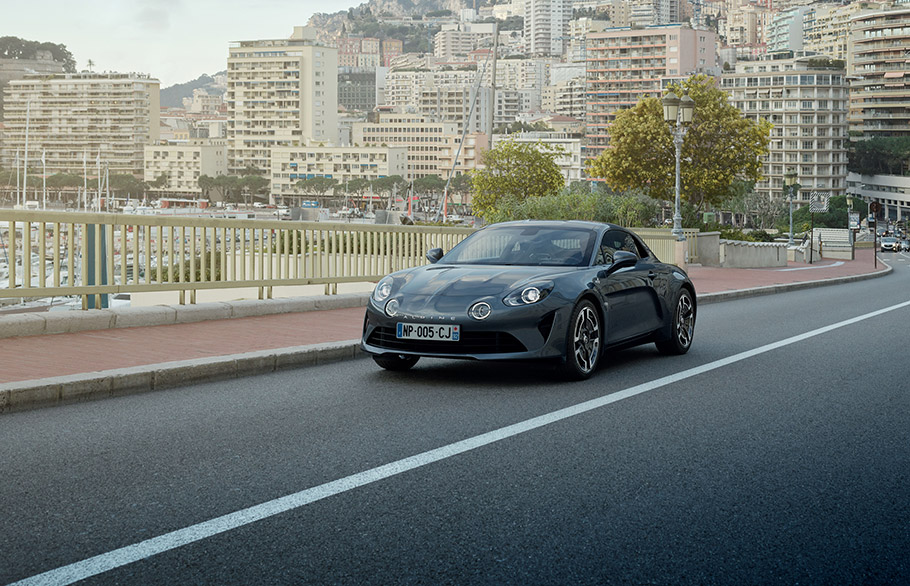 The Pure version is sporty-oriented. And it is definitely more driver-focused, compared to the Légende. It features minimalistic interior styling concept and is especially fine-tuned to beat the time and break the record at every track and on every road.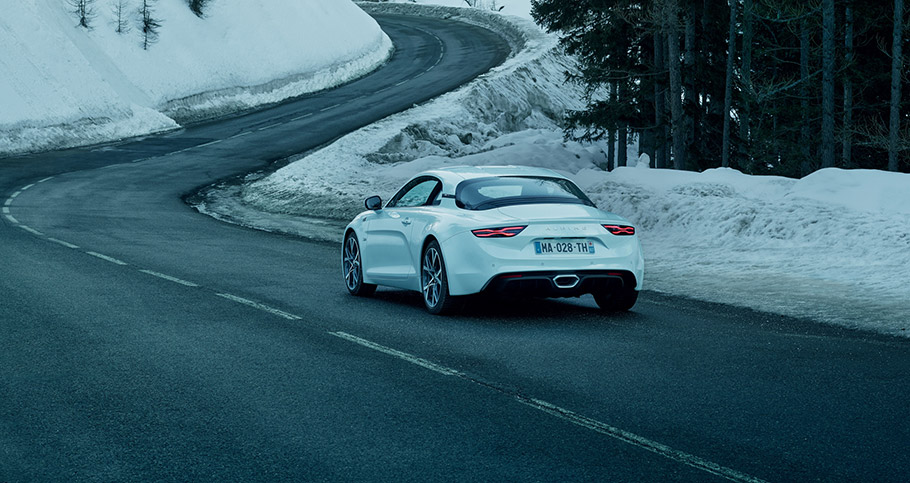 Furthermore, both models can be further personalized with new exterior colors and some neat interior and drivetrain features. However, we are impatient to hear more about these sexy beasts: A110 Pure and Légende will be unveiled on 6th of March at 09:30 in Hall 4.
Source: Alpine