ASI Prius - coming soon
Surprisingly, the high-end car tuner - ASI Corp. is tweaking a body kit design for the eco-friendly Toyota Prius. More aggressive, aerodynamic and sporty, the ASI visual kit will try to satisfy the consumers demand for eco tuning and styling. No doubt that the new ASI visual kit will improve the aerodynamics and provide better performance and economy for the already eco-booming Prius.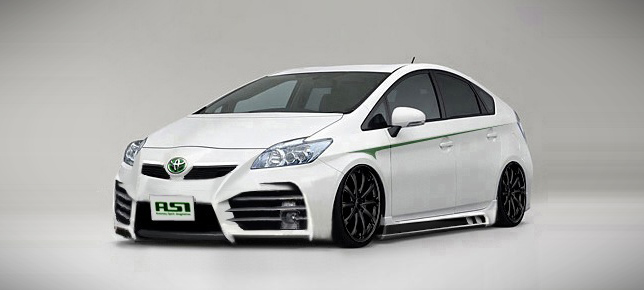 Reminder! - parallel with the development of the Prius body kit, ASI is certainly working on a aero kit for the stunning new Ferrari 458 Italia and one for the new McLaren Mp4-12C.