Audi And Marvel Team Up for Another Movie? Sounds Like Fun!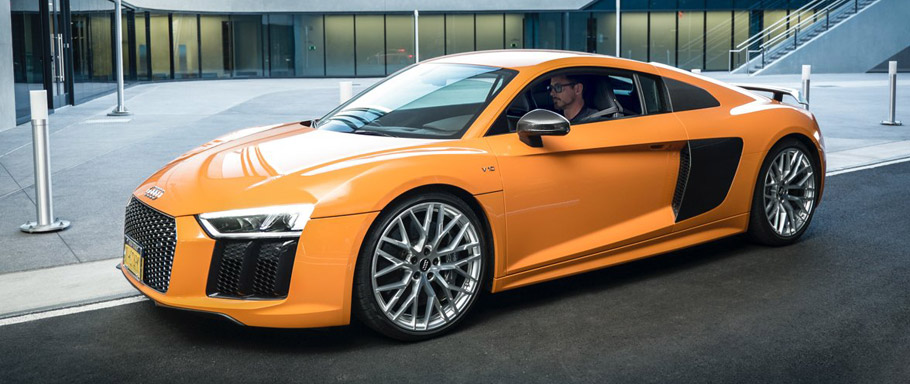 Audi and Marvel Entertainment join forces for the upcoming blockbuster, Captain America: Civil War, scheduled for release on May 6, 2016. The collaboration also means that Audi continues brand's commitment to one of Hollywood's biggest franchises and its die-hard fans.
As you might know, the collaboration between Marvel and Audi has been going for about a decade and by all it seems that the alliance is still strong. For about then years numerous Audi models have participated in Marvel movies and this year's models and movies won't be exception.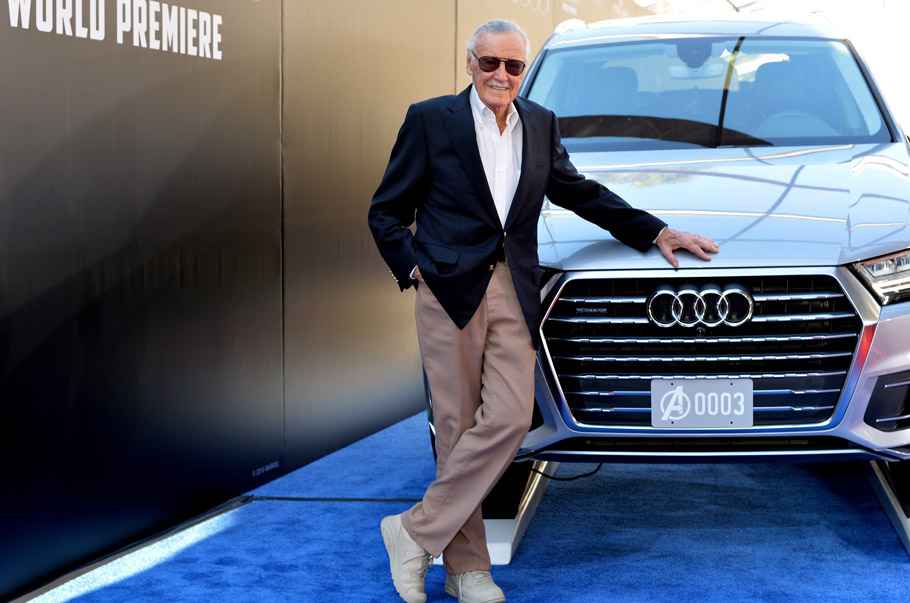 Just released, the new marketing campaign includes digital video, named "The Chase", directed by Anthony and Joe Russo themselves. Audi expands the Marvel universe by including in it the all-new Audi SQ7. There will also be additional video, hitting screens later this month.
SEE ALSO: 2016 Audi A8 L: There Are no Boundaries for Experienced Manufacturers
While the Avengers' plot gets more intense, Audi team decides to support Super Heroes on both sides. For example, Captain America, played by Chris Evans, debuts the SQ7, while Iron Man, played by Robert Downey Jr. decides to take a ride with the new Audi R8 V10 plus Coupe supercar.
Also, we will see Emily VanCamp as Agent 13 in the all-new Audi A4 and Zemo, played by Daniel Brühl, driving the A7 Sportsback.

Source: Audi