Audi TT Receives Some Goodies from ABT Team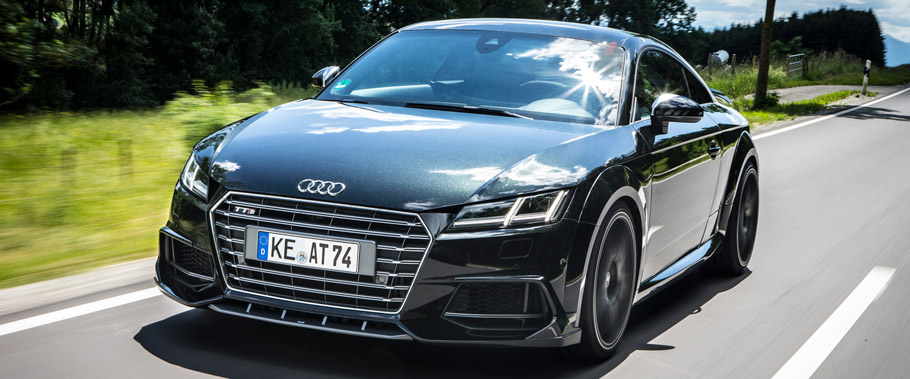 Audi TT XL is here to demonstrate some style, power and numerous tuning additions
Audi TT XL is here to satisfy the needs of all TT owners, who are not satisfied with their 310 hp/228 kW engines. Now ABT brings and something for all these, who want even more. You get a total of 370 hp/272 kW and numerous more goodies: one of the biggest tuner brands, if not the biggest one, works on a project, that will deliver some more upgrades for the Volkswagen Group vehicles. Sounds good, right? So, let's check out what is going on here.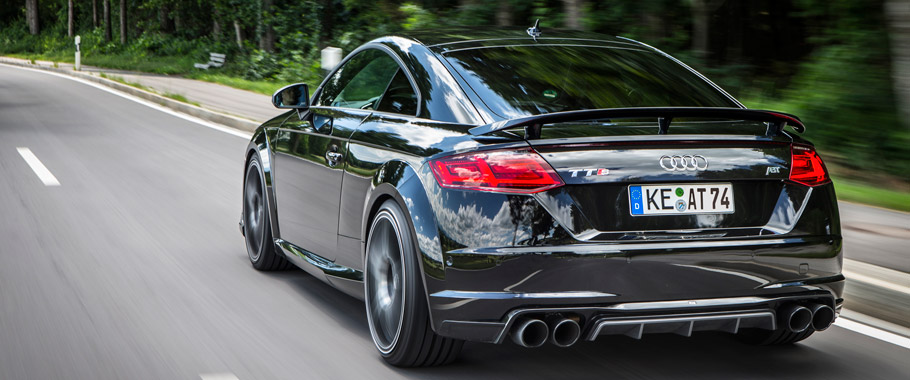 SEE ALSO: ABT Audi Q7 Exclusive in its Tiniest Details
But even this is not all. The ABT team offers and suspensio springs with 24 or 30 mm wheel spacers, that add more dynamics and of course some wonderful looks. And when we talk about looks, let's not forget, that you can choose among glossy, matte, pearl or metallic car-wraps. Addtionally, you can also add a offset spoiler lip of a special front skirt add on. And with the additional spoiler and skirt tweaks the vehicle looks really good and also this nice sporty spirit is further accented. And you also can get a special Y-pipe with sporty catalytic converter and ECE approval. How cool is that? And of course, there is a wide range of alloy wheels, DR, ER-C and CR wheels: 18, 19, and 20 inches. At the end you get what you want in the way you wanted it.
Source: ABT