Audi Ultra Models - 136HP, 163HP and 190HP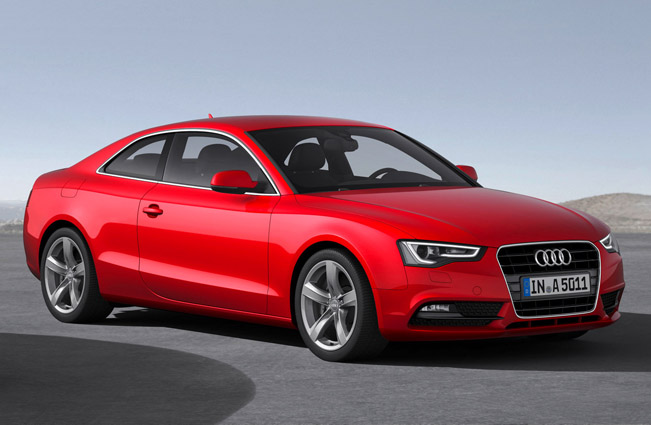 Audi is expanding its ultra strategy with eleven new models and now the manufacturer has unveiled the new A4, A5 and A6 Ultra models. A new and powerful two-liter TDI will provide 136HP, 163HP or 190HP and will emit just 104 to 119 g/km CO2.
The "ultra" designation stands for sustainable mobility that is fully available for everyday use. With a combined fuel consumption rate of 3.9 to 4.6 l / 100 km (60 to 51 US mpg), the new ultra models from Audi are among the most efficient cars in their segment – without any limitation on the driving dynamics or customary comfort.
The A4 and A4 Avant will be powered by a 2.0 liter TDI with either 136HP (100 kW) and 320Nm (236 lb-ft) or 163HP (120 kW) and 400Nm (295 lb-ft) of torque.
The A5 Coupe and A5 Sportback will be available exclusively with a 2.0 liter TDI – 163HP (120 kW) and 400Nm (295 lb-ft), while the big A6 and A6 Avant will get the 190HP (140 kW) and 400Nm (295 lb-ft) of torque version of the engine.
The three models are set to hit the market later this year with pricing starting from €32,600 for the A4, €37,350 for the A5 and €39,900 for the A6.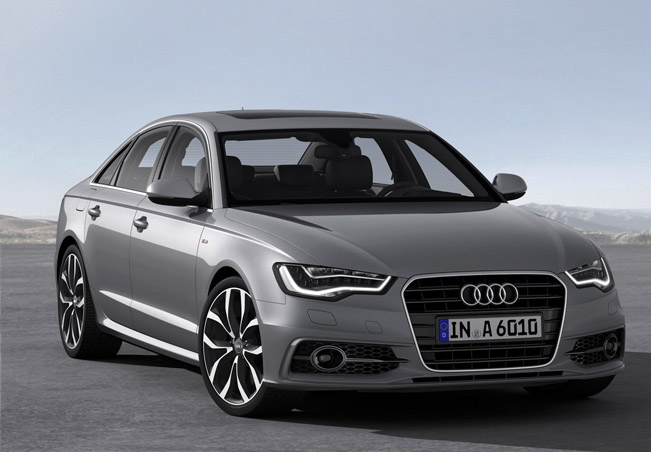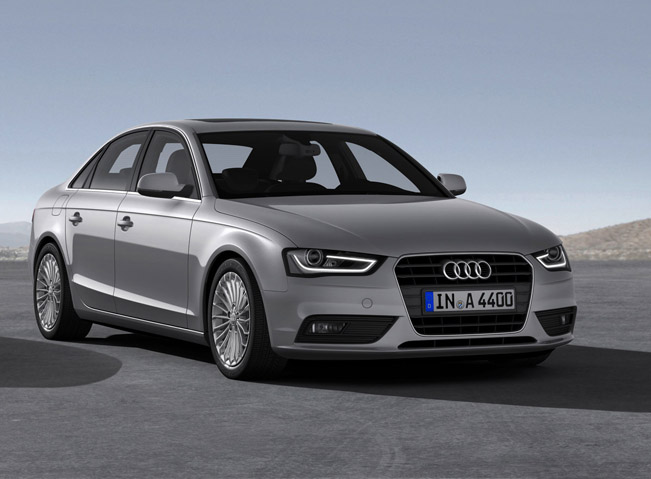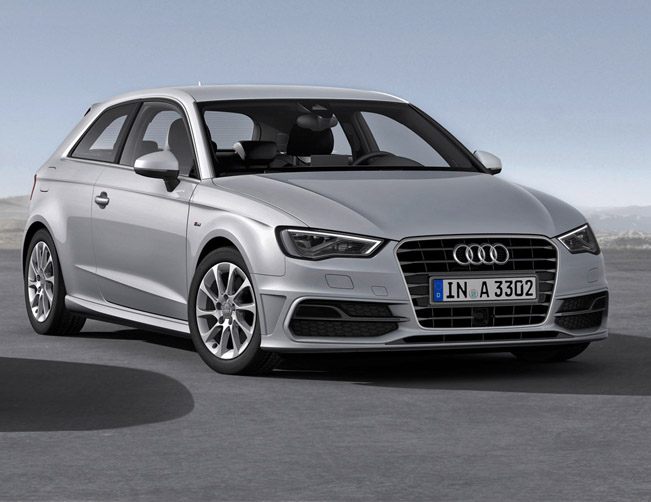 Max. output in kW (bhp)
Max. torque in Nm (lb-ft) at rpm
Acceleration 0–100 km/h (0–62.14 mph) in s
Top speed in km/h (mph)
Fuel consumption (combined) in l/100 km (US mpg)
CO2 emissions in g/km (g/mile)
A4 Sedan 2.0 TDI ultra
100 (136)
320 (236.02) / 1500 - 3000
9.3
215 (133.59)
3.9 (60.31)
104 (167.37)
A4 Sedan 2.0 TDI ultra
120 (163)
400 (295.02) / 1750 - 2750
8.3
225 (139.81)
4.2 (56.00)
109 (175.42)
A4 Avant 2.0 TDI ultra
100 (136)
320 (236.02) / 1500 - 3000
9.6
208 (129.25)
4.2 (56.00)
109 (175.42)
A4 Avant 2.0 TDI ultra
120 (163)
400 (295.02) / 1750 - 2750
8.6
216 (134.22)
4.4 (53.46)
114 (183.47)
A5 Coupé 2.0 TDI ultra
120 (163)
400 (295.02) / 1750 - 2750
8.3
225 (139.81)
4.2 (56.00)
109 (175.42)
A5 Sportback 2.0 TDI ultra
120 (163)
400 (295.02) / 1750 - 2750
8.6
221 (137.32)
4.3 (54.70)
111 (178.64)
A6 Sedan 2.0 TDI ultra
140 (190)
400 (295.02) / 1750 - 3000
S tronic: 8.2

Manual transmission: 8.4

232 (144.16)
S tronic: 4.4 (53.46)

Manual transmission: 4.5 (52.27)

S tronic: 114 (183.47)

Manual transmission: 117 (188.29)

A6 Avant 2.0 TDI ultra
140 (190)
400 (295.02) / 1750 - 3000
S tronic: 8.5

Manual transmission: 8.7

226 (140.43)
4.6 (51.13)
119 (191.51)
Source: Audi