Bentley has plans for dominating Pebble Beach. Here's what to expect!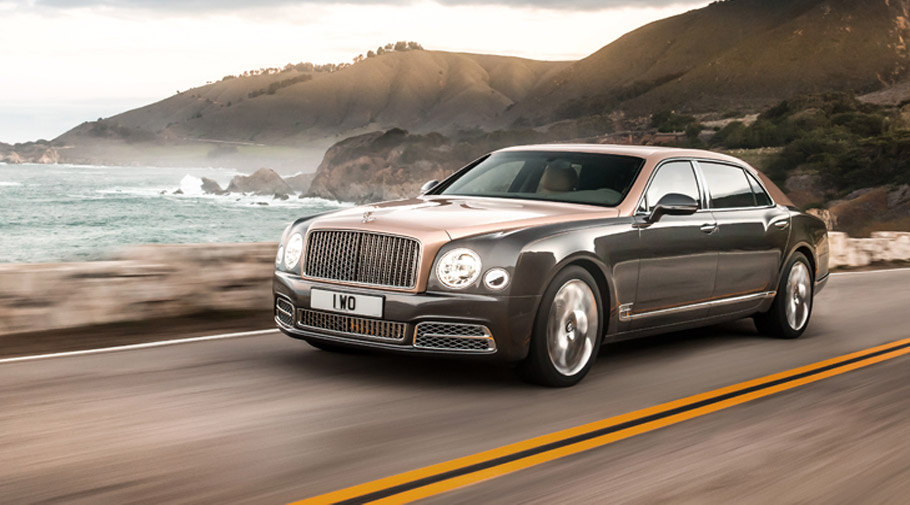 One of the most luxurious Bentley models, if not the most luxurious, the Mulsanne Extended Wheelbase is to make is to make its US debut at the Monterey Auto Week.
This luxurious limousine is exclusively created for people who do not satisfy themselves with nothing, but the best out there. This first-class air-travel experience beauty will be first unveiled at the Quail: A Motorsports Gathering event on Friday, 19 August and then it will make appearance at the Lodge on Sunday, 21 August.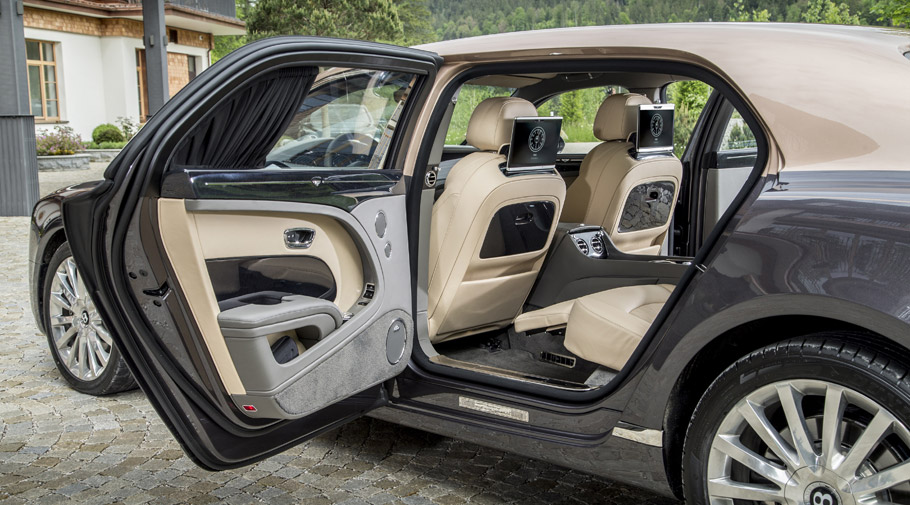 Also aiming to global show-off is the recently-launched Flying Spur V8 S. Filling the gap between the Flying Spur V8 and the flagship model W12, V8 S is designed to add some more power, but this time with tweaked and redesigned suspension system in order to fit perfectly between V8 and W12.
SEE ALSO: What it takes to have a life-long passion for vintage Bentleys. Petrolicious answers [w/video]
Also, the most powerful Bentley, created so far, the Continental GT Speed Black Edition, will also be present at the events. As we have told you, this mighty car pushes the boundaries of conventional thinking and delivers some incredible speed, power and acceleration rates.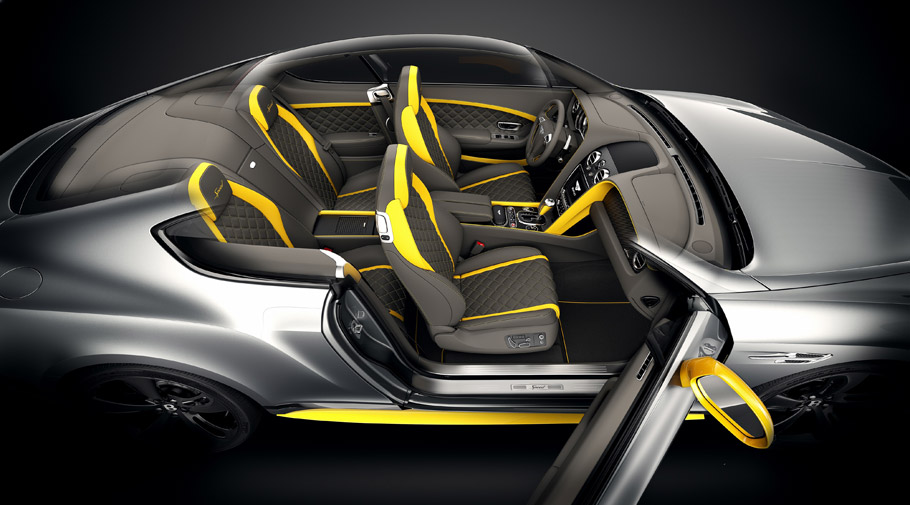 One more celebrity that will be at sight is the Bentayga. This sweetheart will draw a BowLus Road Chief to Turn 10 at the Laguna Seca circuit. Bentayga will also be partnered with Bowlus Road Chief - Limited Edition Lithium+ trailer at the Quail and the Pebble Beach Signature Party on Saturday night. Cool.
Source: Bentley