BMW 1-Series F20 M135i - Nurburgring Lap in 8:05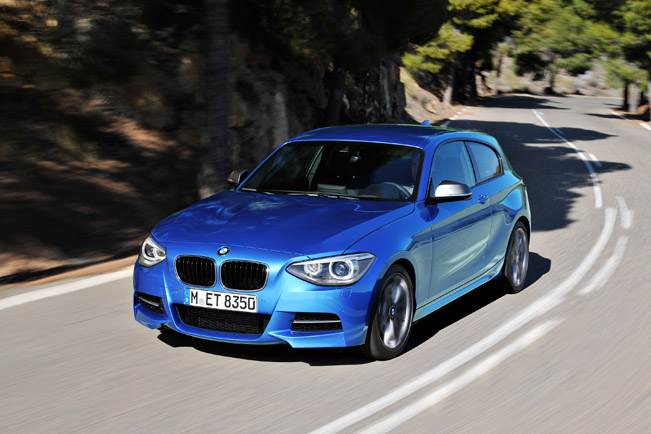 The BMW ///M135i is suitable not only for going at the race track during weekends, but everyday driving.  Still, it is one of the fastest small cars around the Nurbring. It managed to finish a lap around the Nordschleife in just 8 minutes and 5 seconds.
The M135i is powered by a 3.0-liter twin-turbocharged six-cylinder petrol engine with 320HP (235 kW) and 450Nm (332 lb-ft) becomes furious. 0-100 km/h in 4.9 seconds and a top speed of 250 km/h (155 mph) – electronically limited. Without the limiter, the small sports car will easily go beyond 280 km/h.
Enjoy the video!
Source: autoforumCZ via Youtube