BMW M235i at the Race Track [video]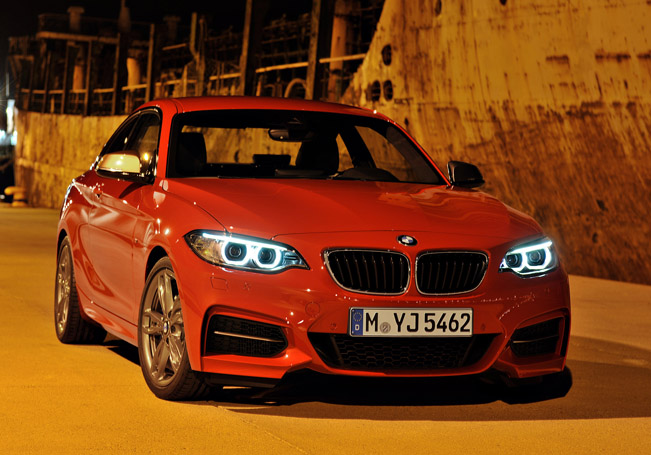 BMW has published an interesting video showing the true nature of the 2-Series M235i. The high-performance small coupe was driven by DTM driver Andy Priaulx, who was a lot eager to get his hands on it.
Andy drives the M235i around the Thruxton Circuit in the United Kingdom and as we all expected, he is pretty impressed from the road behavior of M235i. It boasts "exceptional" brakes and superb traction.
2014 BMW 2-Series M235i is powered by a 3.0-liter TwinPower Turbo inline six-cylinder engine – 326HP (240 kW) and 450Nm (322 lb-ft) 0-100 km/h in 4.8 seconds and a top speed of 250 km/h (155 mph). The engine is connected to an 8-speed ZF automatic gearbox.
The M235i will be unveiled at the 2014 Detroit Auto Show and will hit the market at $44,025.
Source: BMW