Callaway Debuts Custom Chevy Corvette Z06 at National Corvette Museum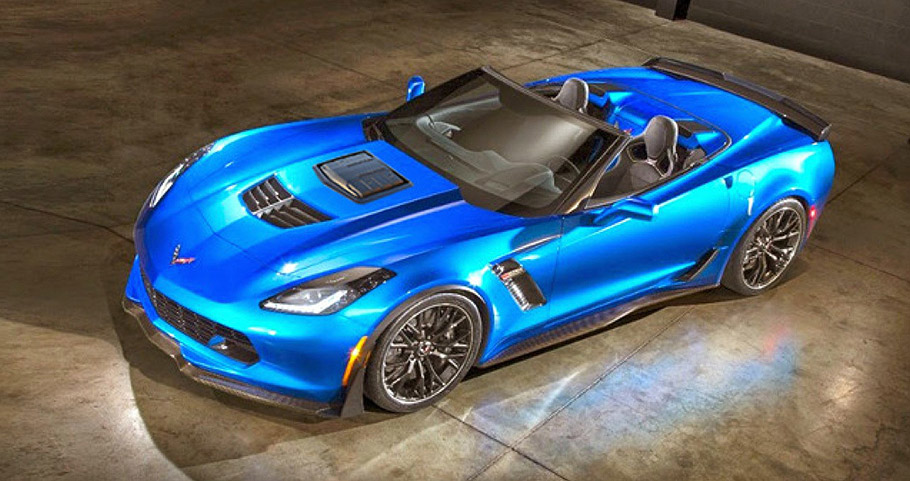 Today is the big reveal of Callaway's 2015 Chevy Corvette Z06 which will happen at the National Corvette Museum. Although the company did not release much of visual information on the car, it disclosed the details on the new package. The car is based on the Z06 and can achieve almost limitless levels of power. The reason for this is that the modified by Callaway horsepower and torque are currently awaiting final validation.
Precisely, the company added a GenThree supercharger system with 32% more displacement than the stock one, better manifold design s well as triple-element intercooling system. The most prominent factor in power maximization is the reduction of inlet air temperature. This is done via the exposure of supercharger's large plenum area to outside ambient airflow.
SEE ALSO: Rocky Ridge and Callaway Create a Special Edition Silverado  
This also means that the intercooling system is also changed, which in turn contributes for the ambient charge air temperature and the low air restriction. Furthermore, the geometry of the supercharger housing was made in such way that it allows for additional optimization. The result: more power and torque without any compromises.
The Callaway package for the Corvette Z06 has a staring price of $16,995 USD and includes in-house made GenThree Supercharger with triple-element intercooler system, supercharger surround hood ring, carbon engine covers, high flow air intake system, embroidered floor mats, anodized aluminum door sill panels, unique badging, underhood build plaque with VIN and key fobs.
More news and pictures are going to be announced very soon.
Source: Callaway via Facebook