Carlsson Аlloy Wheels for Smart ForTwo Mercedes ML and GL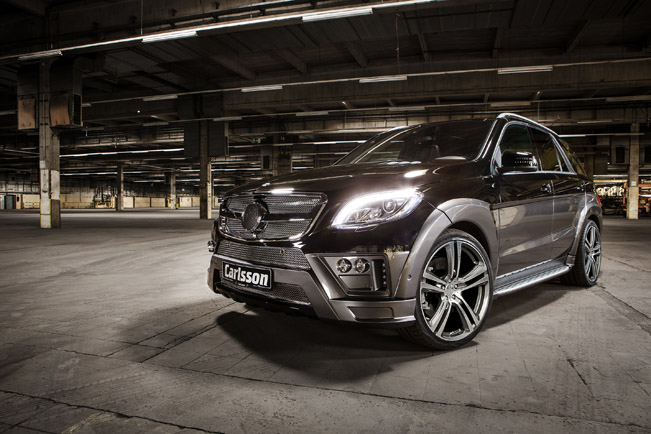 Carlsson now offers distinctive alloy wheels for the Daimler Group vehicle range including Smart ForTwo, Mercedes ML and GL models.
The elegant Carlsson 1/5 Revo II DE (Diamond Edition), with its shiny titanium silver machined finish, has been on the market for some time in 20 form. Carlsson now presents a 22 version of this design for the latest ML (W166) and GL (X166) models.
For the ML, the 10.0J x 22 ET55 wheels fitted with 285/30 R22 or 295/30 R22 tyres are offered. The larger and heavier GL uses the same size of wheel, but with an ET50 offset, and 295/35 R22 or 305/35 R22 tyres. Appropriate offsets are offered for the AMG versions of these Mercedes SUVs.
The tuning company also offers a titanium silver version of their 1/6 Revo TE (Titanium Edition) wheel in 6.5J x 17 inch ET29, (front) and 7.5J x 17 ET30 (rear) sizes for the 451 generation Smart ForTwo.
Source: Carlsson