Chrysler 90th Anniversary Comes With Special Packs!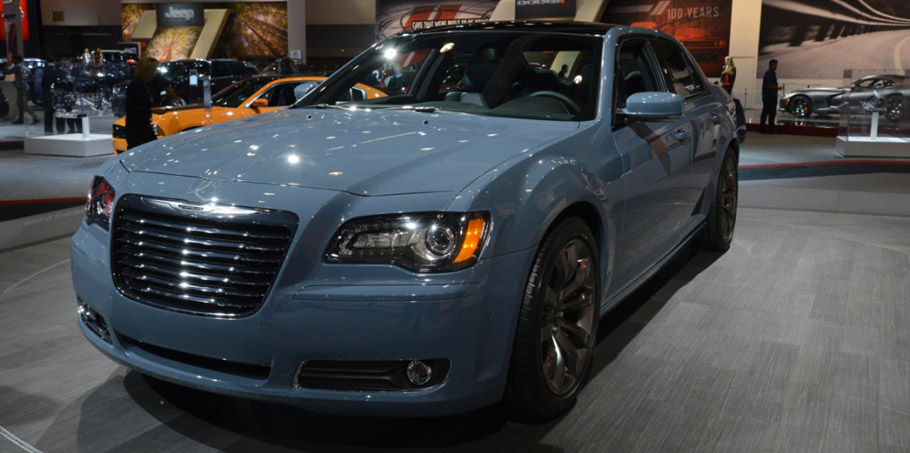 Chrysler brand celebrates its almost 100th birthday. Well, in fact it is 90th, but still it is quite an achievement. The brand, well-known for its high quality, style and innovative technology will now throw a celebration party with the unveiling of special models. 2016 models 200 and 300, along with Town & Country will be offered with a special Chrysler 90th Anniversary Packages. What they have to offer is improved functionality and great price. Furthermore, the Chrysler 90th Anniversary packages will be offered and with special volume models, but only to the customers, who stayed true to the brand.
As you know, Chrysler brand was founded in 1925 by Walter P. Chrysler, and since then offers customers quality, style and comfort. And low price. In fact, the high quality for low price is sort of a mission for the brand, which it stays true to that day. And along with the quality, the brand grants and special offers and gifts to its customer. As the 90th Anniversary Packs are. So, let's see what they have to offer.
Chrysler 90th Anniversary Edition and the 200 model
Available in the third quarter of the year, the 2016 Chrysler 200 Limited 90th Anniversary Package brings numerous goodies. For example, the 200 Limited is now geared with 8.4-inch touch screen radio, and SiriusXM radio. So, the problem with the music is not a problem anymore, I guess. Furthermore, the vehicle will grant customers with a power sunroof, power-heated mirrors, leather-wrapped steering wheel, numerous seat adjustments and sun visors. And a pair of sweet and comfortable floor mats with the Chrysler logo on them. Sweet.

Chrysler  90th Anniversary Edition and the 300 model
The second special offering is based on the 300 Limited model. Now the Anniversary Pack adds even more hi-tech gadgets. For example the Uconnect 8.4AN with the largest available 8.4-inch touch screen multimedia display, 3-D GPS navigation. AM/FM/HD radio, SiriusXM Radio, Bluetooth connection, UConnect Access, SiriusXM Traffic and SIrius XM Travel Link. So far so good. The package also includes a special sunroof and HomeLink unicersal transceiver. Oh, yeah. The sweet mats are also included and into this model.
But the goodies do not end here. There are some tweaks, made and on the drivetrain system. Now, paired to the 292-horsepower (288 kW) Pentastar V6 powerplant is the exclusive TorqueFlite eight-speed automatic transmission, that also delivers some improved fuel efficiency.
Chrysler  90th Anniversary Edition and the Town & Country
And the last of the lucky models is the 2016 Town & Country. The model now benefits from redesigned power sunroof, bright door handles, heated seats on both the first and second rows. Furthermore, the goodies continue with the heated steering wheel and the Keyless Enter'n Go equipment. And Chrysler team didn't forget the floor mats!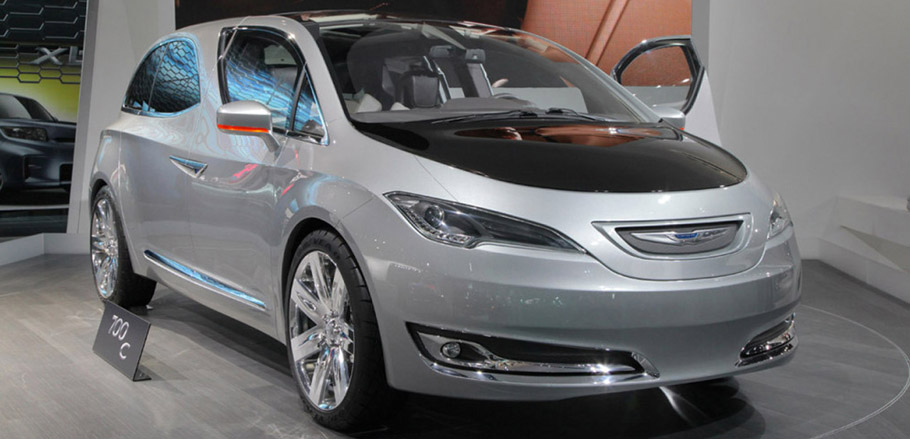 Source: Chrysler