Chrysler issues voluntary recall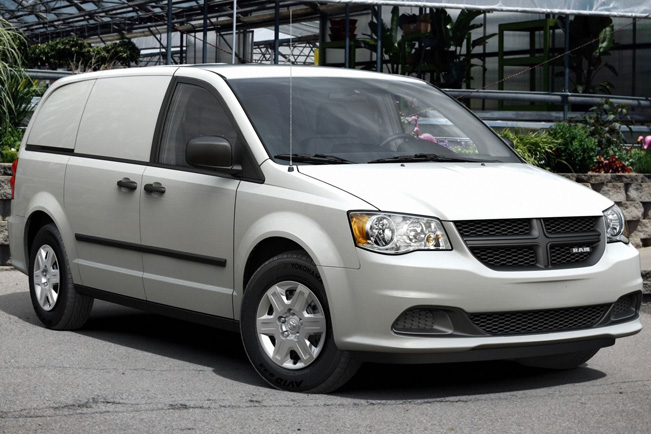 The US branch of Chrysler Group has issued a voluntary recall for an estimated 22,115 small cargo vans that need a software upgrade for a program that controls certain airbags.
The recall is the result of an investigation that discovered that specific vehicle configurations may adversely affect sensors that control side-curtain and/or thorax airbags, causing inadvertent deployment. The problem is that under certain circumstances there might be exclusion of rear-audio and climate-control components adjacent to the sensors. The resulting gaps can generate a resonance, exaggerated by loaded roof racks and rough-road inputs, which may disrupt normal sensor operation. Fortunately, according to Chrysler, no one has been injured so far and no accidents have been reported.
Unfortunately the only solution is to undergo a software upgrade but the good news is that the availability of the new software is on its way. Chrysler says that in the US there are about 18,245 2013-2015 Ram C/V Tradesman vehicles that are affected and then 3,870 in Canada. Owners, most of whom are fleet customers, will be contacted by Chrysler Group and advised when they may schedule service, the cost of which will be borne by the Company. You can also call Chrysler at 1-800-853-1403 for more information.
Source: Chrysler