Was D3 Bi-Turbo's Facelift Necessary?

Alpina has finally demonstrated dthe D3 Bi-Turbo refreshment for sedan and estate models. As you know, the vehicle is influenced by the facelift of the BMW 3-Series and now it offers restyled grille, front spoiler, LED headlights and some changed graphics. The interior has also received its attention and now includes high-quality components and numerous more additions, that will be part of the standard equipment. For example, Cruise Control System and Park Distance Control System.

But the vehicle didn't receive any changes on the drivetrain system. It will be still powered by the 3.0-liter diesel unit with two turbochargers which provide a total of 350 hp (275 kW) and 700 Nm of torque. Let us remind you that this set up provides a short 0 to 100 km/h (62 mph) sprint of just 4.6 seconds and the top speed is 276 km/h (171 mph). In fact, as we see these stats look like enough, but I am pretty sure that there are numerous BMW fans, who wanted even more.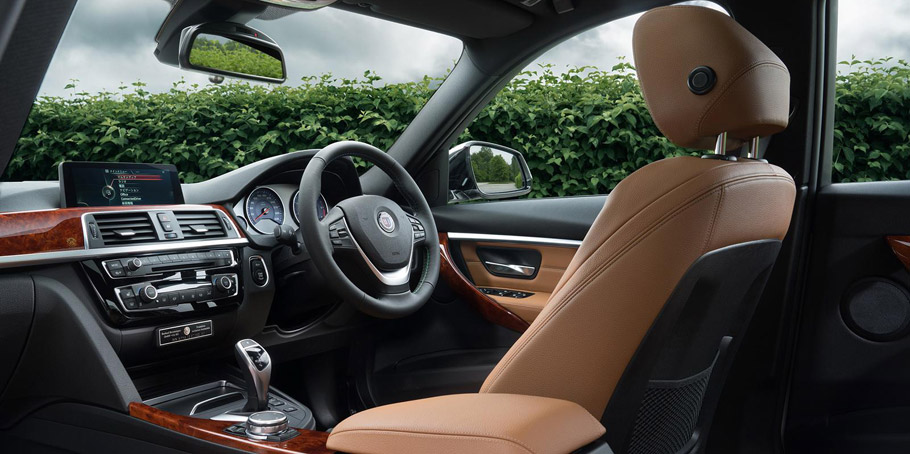 However, the facelift still remains an arguable topic. Even though it contributed for some minor cosmetic changes and some additional gadgets, we still wonder if it was that necessary. What do you think about it?
Source: Alpina