Fresher Than Ever: AC Schnitzer Upgrades the Recently Premiered BMW 3-Series

It is still fresh and new, but it has already a comprehensive upgrade: two 3-series LCI models are now geared with numerous additional features with the aid of tuning specialists AC Schnitzer. The engineering team has helped  to improve the power units of the 316d and 335d to additional 139hp (102kW) for the 316d  and 360hp (263kW) for the 335d model.
All the performance upgrades make the 3-series even more interesting and more appealing for customers and fans. In fact, one more time readers of magazines have voted AC Schnitzer for the best engine tuner.
SEE ALSO: Believe it or Not This Uprated BMW 1-Series is Incredibly Powerful! Covers 0-100 km/h in 4.5 Seconds!
The 3-series LCI models benefit from the incorporated adjustable AC Schnitzer Racing suspension with adjustable compression and rebound settings, while the ground adhesion is improved by combination of suspension components and wheel and tire sets. And in order to achieve visually appealing stance, the team geared special wheels that widens the wheelset for the 3-series models.

On the other hand, interior is geared with AC Shnitzer Black Line aluminum cover for the BMW i-drive system controller, widened choice of gear knobs, Black line aluminum handbrake handle and restyled aluminum pedal set. And for these who are still not satisfied: the tuner has also geared the vehicles with front spoiler elements, carbon mirror cover, rear roof spoiler and rear spoiler, along with stylish desigh stripes and rear skirt protective film. How cool is that?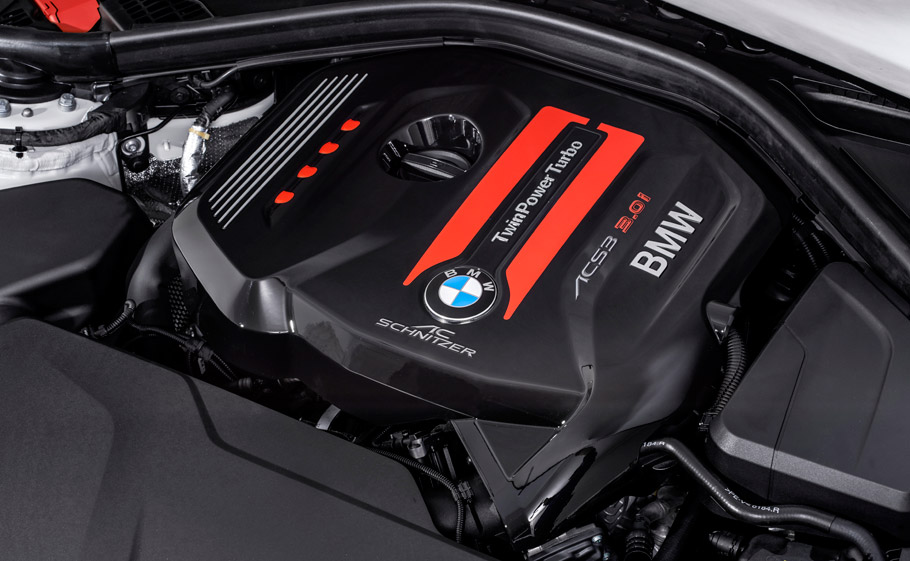 Source: AC Schnitzer