DMC Shows The Maserati Gran Turismo Stradale SOVRANO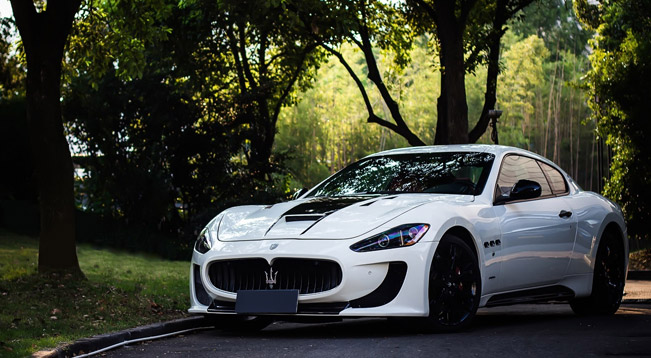 DMC is a luxury tuning company and what we have seen so far from it is extremely impressive. Its next project fits in this qualification as well. The specialists have worked on the transformation of the Maserati Gran Turismo and have strengthened the characteristics of the Trident.
For this purpose they have created a stunning package named "SOVRANO", which enhances not only the styling of the car but also the performance. The photographs which you can view thoroughly below the post are made by the Chinese artist PRIMAGE and they definitely express the athleticism of this Maserati.
The car not only has the typical for the Stradale front bumper, but also includes the excitingly designed GT3 hood. The new rear fascia, delivered by DMC, comprises of a lightened carbon fiber diffusor and a lip spoiler. Both elements enhance the styling and the aerodynamic characteristics of the car.
Adding to them is the new set of seven-spoke sport wheels are decided in black to perfectly contrast vehicle's white exterior color. What rounds-off the package is the custom made front DMC-badge.
Source: DMC