Donkervoort D8 GTO - 400HP and 475Nm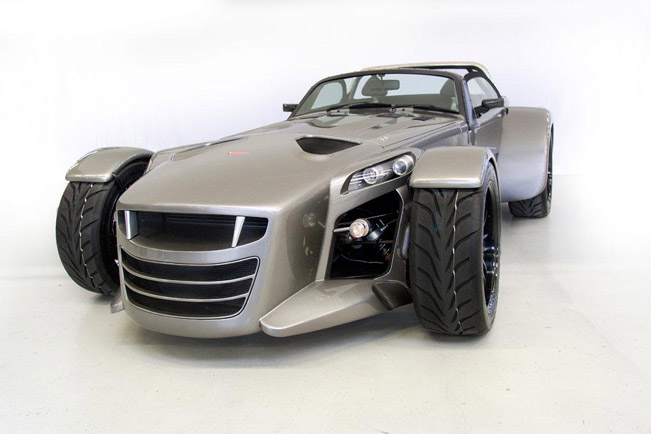 Donkervoort Automobielen has revealed the new D8 GTO, which is homologated for European Union, Switzerland, Russia and the Gulf States as well.
"The European Small Series Type Approval has given us the opportunity and freedom to continue to expand our extremely important export markets (Ed: nearly 70% of Donkervoorts sold are exported). Once again, we are especially grateful to Audi AG for their support during the entire development process of the GTO.", commented Joop Donkervoort, founder of the make.
The D8 GTO is powered by a five-cylinder 2.5 liter turbocharged petrol engine sourced by Audi. It is tuned to 400HP (294 kW) and 475Nm (350 lb-dt) of torque. The curb weight is just 750 kg (1,653 lbs). 0-100 km/h in 3.0 seconds and a top speed of 255 km/h (255 mph)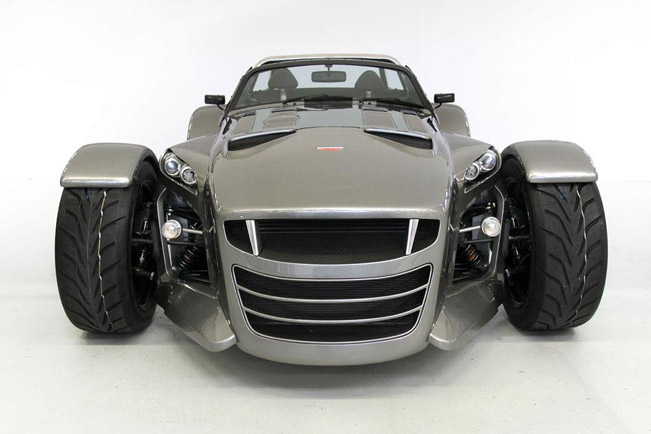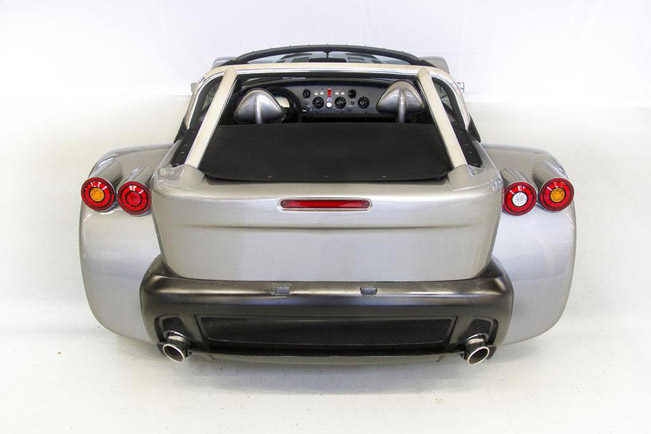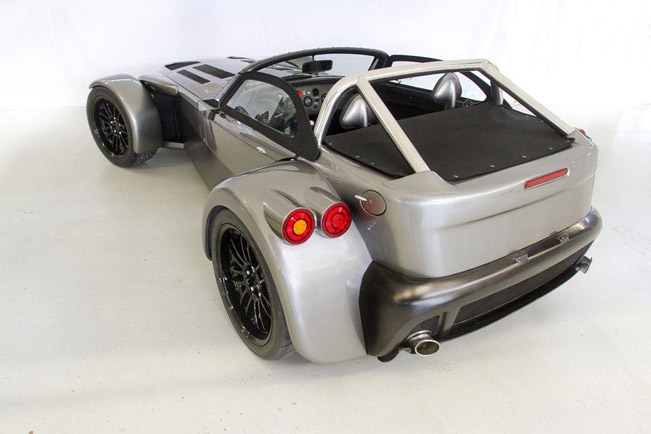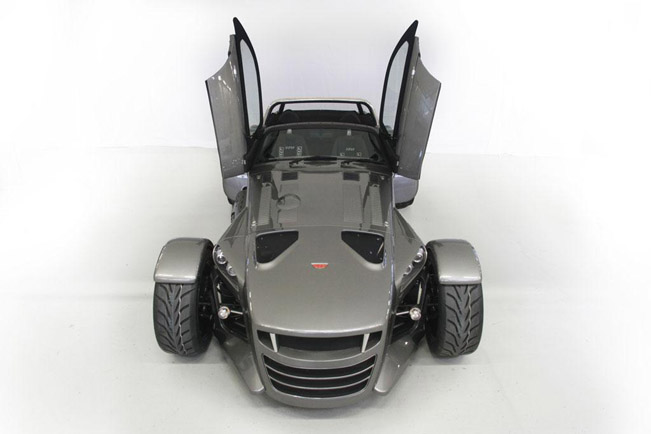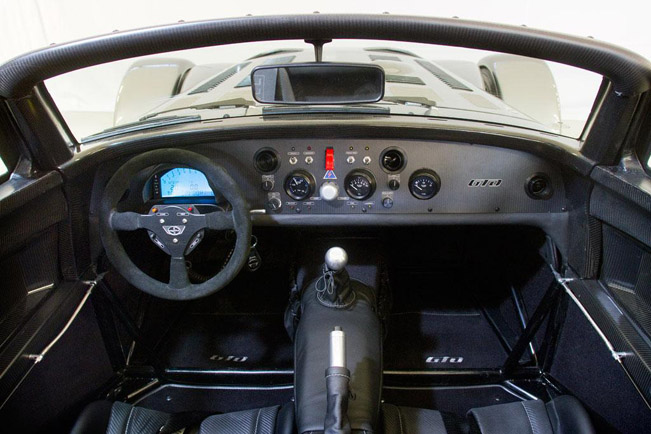 Source: Donkervoort