"Drive Proud" with Chrysler 300 [VIDEO]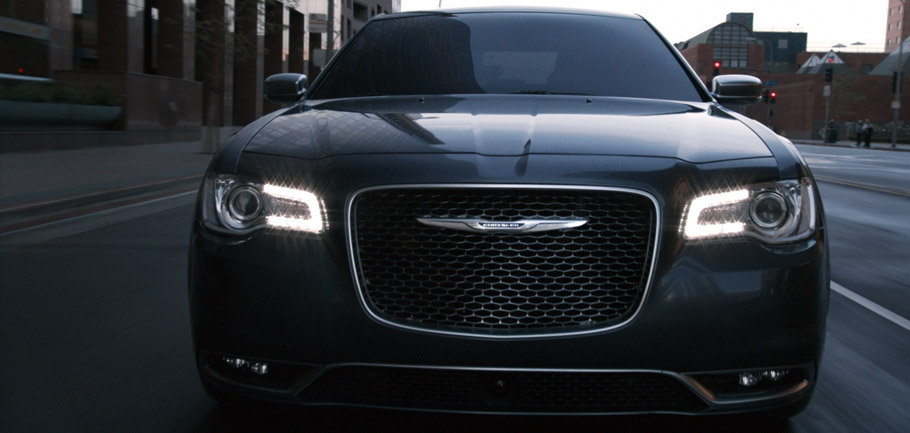 Narrated by Peter Dinklage (he pays the role of Tyrion in "Game of Thrones"), the advertising campaign for the 2015 Chrysler 300 has already started. "Drive Proud" campaign greets the people, who achieved success through hard work and dedication: from small business owners to artist and self-employed. The 60-second video is named "The Kings & Queens of America" and has already been launched.
There are more spots, that will be on TV later that month to continue the "Drive Proud" campaign and present the most luxurious vehicle in its class - the Chrysler 300. The advertising will run from April until June and further 30-second videos will be supported by advertisement agency Wieden+Kennedy Portland.
Other people, that would be featured in the campaign include Becky Hammon (the first full-time female NBA assistant coach); Mercedes Yvette (jewelry designer/The Glided Fox); Caroline Styne (restaurant owner) and many more designers, artists, sportsman.
The Chrysler brand delivers incredible designs, technology and innovation, that is always improved since the foundation of Chrysler in 1926. The brand success on the market continues to grow, thankfully to the ever-evolving and ever-searching challenges teams, that work for the brand.
The Chrysler 300 sedan greets 2015 with four highly equipped models: 300 Limited, 300S, 300C and 300C Platinum.
Source: Chrysler