Electric Vehicles By Chevy Await Their Owners!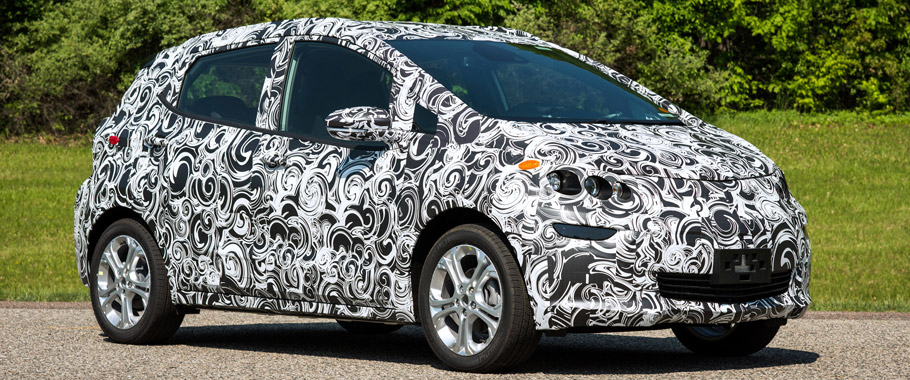 electric vehicles
Electric vehicles by Chevrolet will be offered for mass production. Now, the brand decided to focus on the electric energy, other technology solutions. The big idea is to make customers happy and comfortable, while driving. Furthermore, Chevy has done some serious researches and studies in the field of electric vehicles and now the brand proudly demonstrates 2016 Volt, Malibu Hybrid, FNR Concept and Bolt EV. There are only a few things, better than a big motorsport brand, that tries to be environmentally friendly and at the same time stay true to fans and customers. So, here are the models themselves.
Electric vehicles by Chevrolet
SEE ALSO: 2016 Chevrolet Cruze Revealed in Details!
2016 Volt
The Volt was first introduced in North America, at the International Auto Show. It provides 50 miles of EV range and ensures more than 400 miles with one charge. Thanks to the charging system, Voltec, the Volt can even go to a 1,000 miles ride, before it stops for a refill
Bolt EV
Based and influenced by the Volt, the Bolt EV is named "Gamechanger". Why? Because it offers incredible energy economy for a really tasty price.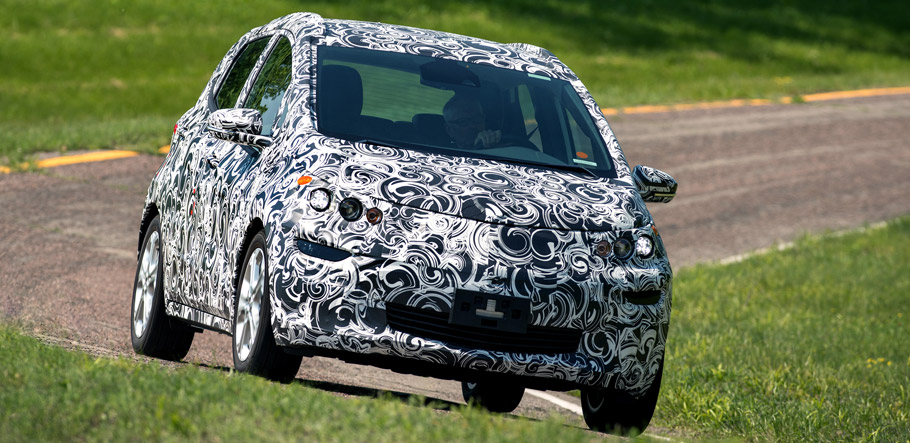 electric vehicles
2016 Malibu Hybrid
The Hybrid is one of the few electric vehicles, that has also taken some of the features of the Volt model. The Malibu offers fuel economy rating of 47 mpg and pleasurable drive. The vehicle will go on sale in the spring of 2016
Chevrolet–FNR Concept
When you think about it, there aren't so many Concept electric vehicles. One of the few, however, the Chevrolet-FNR Concept was introduced at the 2015 Shanghai Motor Show and along with the incredible positive feedback it also receive the Best Leading Technology Award. How cool is that?
As you might know, the Chevy FNR is a self-driving EV, especially created to meet the needs of the future. It can even receive signals, when it was driven and use that DATA, when it will drive by itself. Furthermore, the vehicle can also suggests different routes. Well, the future for electric vehicles is here!
 Source: Chevrolet