It Appears As Ford is This Year's Star at SEMA 2015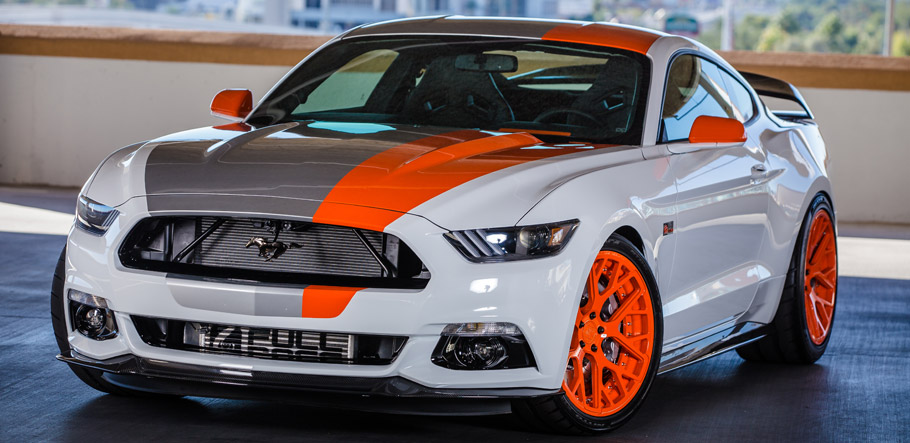 Good news for all Ford lovers out there! Mustang, Focus and F-Series are now officially Hottest Car, Hottest Sport-Compact and Hottest Truck of this year's Specialty Equipment Market Association Show (SEMA). This year's event recognizes the most popular and most appealing vehicles appearing at the show. And 2015 marks the first time any OEM has won three prizes. So, let's check out what is going on here.
This year's show officials walked the notorious floor of the gigantic aftermarket expo and chose the vehicles that were worthy for the prizes. And this year's audience witnessed that these are indeed Ford Mustang, Ford Focus and Ford F-Series.
SEE ALSO: Hennessey and its Trifecta of Speed and Power at SEMA
Also, this year's edition witnessed Ford Focus winning the Hottest Sport-Compact segment, while Mustang and F-Series achieved victory in not just one field: both models appeared to be a sort of testament to the popularity and appeal of the whole Ford brand.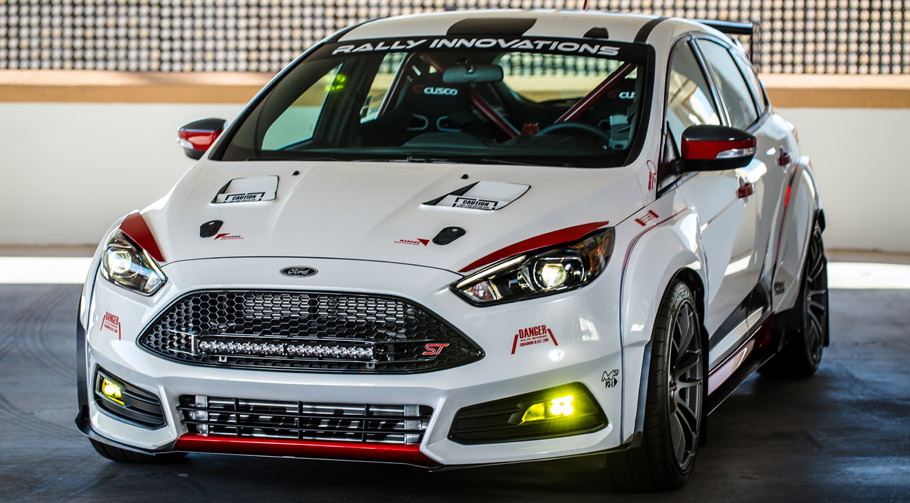 But this is not the only time Ford has taken the central stage of the SEMA event. The largest OEM presence took part at the show with 28 incredible vehicles that include Ford as a stand alone and nearly 50 more automobiles on display between the stand and the well-known Ford Out Front demo track. There were also custom builds that included six Ford Focus and Fiesta ST vehicles, seven Ford SUV models, ranging from Edge Sport to Explorer Sport, a total of eight Mustang beasts and seven of the well-known F-150 concept vehicles.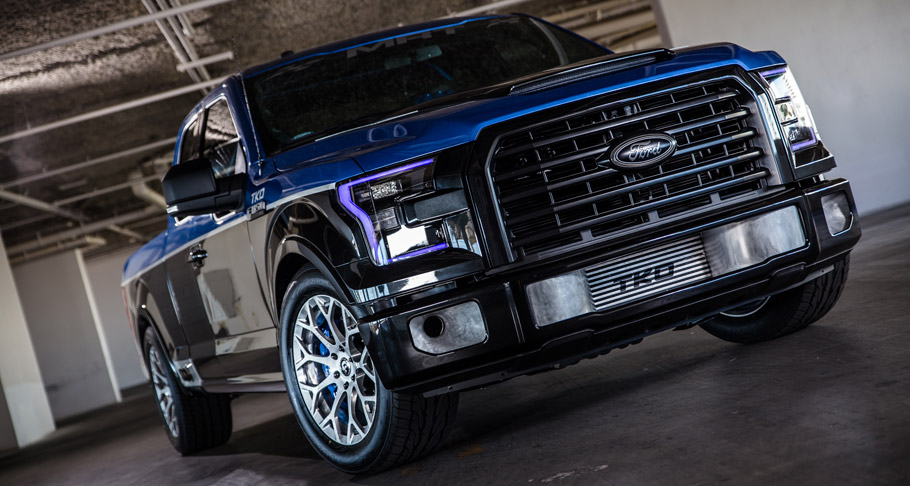 Source: Ford