Forza Horizon 2 Surprises Winners With All-New 2016 Mazda Miata MX-5
Forza Horizon 2 was only a purchase, but with it David Goss of Missouri recieved a fresh out-of-the-fabric 2016 MX-5 Miata. How? Today, at the Electronic Entertainment Expo (E3) in Los Angeles, Goss defeated Colton Miller of Indiana in the Mazda MX-5 Challenge, especially created by Mazda and Xbox, which grants the car as a prize. In fact, each one of the two participants received a all-new 2016 Mazda MX-5 vehicle. How cool is that?
Eric Watson, director of marketing, MNAO says, that he congratulates both David and Colton. He is convinced, that the boys spent many hours behind the virtual wheel in order to prepare for the big race at E3. He ensures us, that the preparations and hopes, along with the demonstrated abilities wouldn't disappoint the players.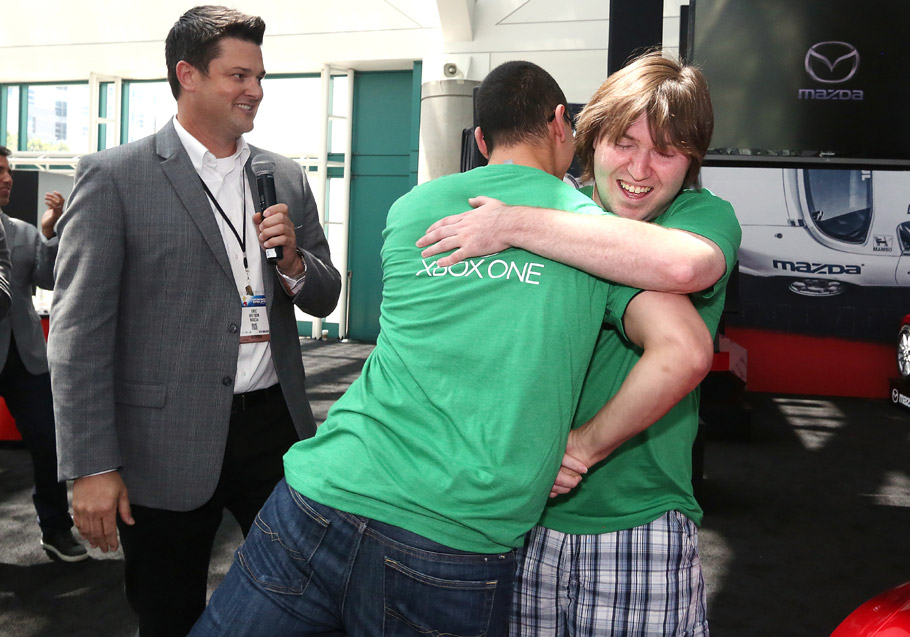 The event itself, the Mazda MX-5 Challenge began in March 2015 and gave all the player chance to compete for the big price. After the free download of the virtual vehicle in Forza Horizon 2, players were challenged to compete in a special "Rival Mode" on the Sisteron Perimeter Sprint Track. And at the end, both players with best times are invited to a special 1v1 race, where the winner takes it all.
SEE ALSO: Mazda Announces MX-5 Specifications
Watson says also, that the campaign with Xbox and Forza Horizon 2 introduced thousand of players to the Mazda brand and the 2016 Mazda MX-5. He is convinced, that Xbox gaming consoles were the perfect platforms for Mazda brand to attract and inspire players in the virtual reality before going out and try out a real vehicle.
We congratulate Matt and Colton and wish them many more successful races both in the virtual reality and in real life!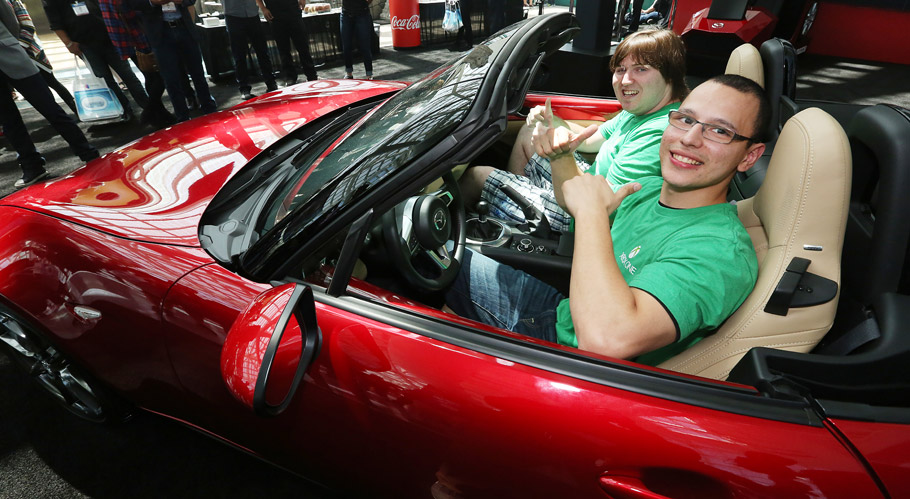 Source: Mazda