GeigerCars.de showcases a pretty large "Black Edition" model. Check it out!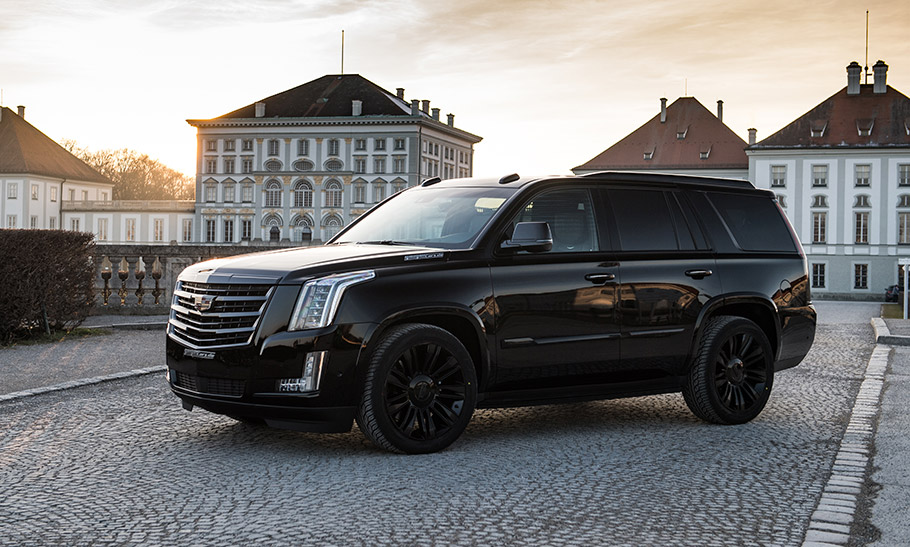 Larrge, appealing and sexy, the Cadillac Escalade "Black Edition" is a machine for those who know what style really means. With its 5.12 meters long and 2.6 metric tons of weight, the full-size SUV monster has also undergone a special procedure, held personally by GeigerCars.de team. This fresh new luxurious version of the menacing machine has a lot to showcase and we would be pleased to tell you more!
The voluminous vehicle features a large 6.2-liter direct-injection power unit, which capabilities were further enhanced by GeigerCars.de team and now delivers a total of 426hp and 621Nm of torque. Massive, isn't it? This power aids the machine to reach a maximum speed of 240km/h. Sweet.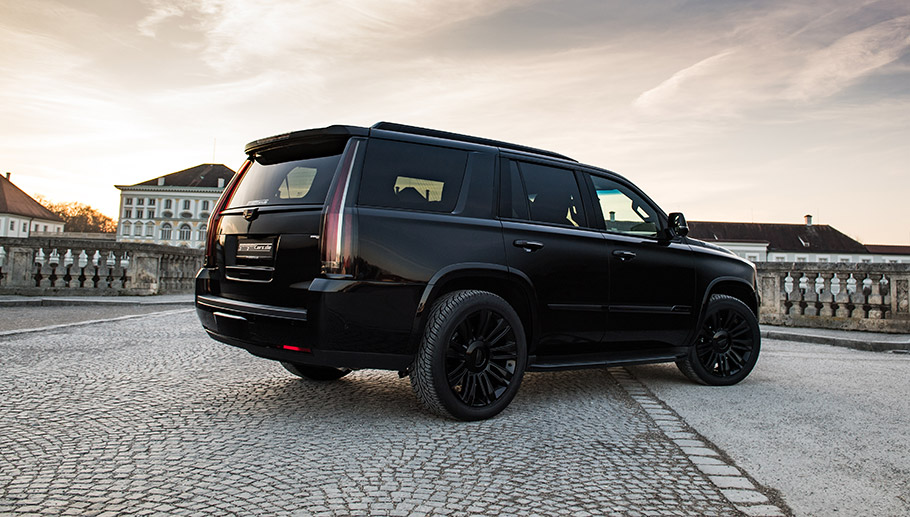 The "Black Edition" is further geared with special Yokohama Parada Spec-X tires in 285/45R2 and wrap the massive OEM rims, finished in glossy black. Obviously. The tuning team has also geared the machine with special Brembo brakes with 8-piston calipers and 412mm disks on the front axle and 380 on the rear. There are also chassis upgrades that give more stable driving, along with smooth and agile cornering.
SEE ALSO: Fresh and powerful: Lexus UX SUV is finally here!
Full upgrade pack can be already specified personally from GeigerCars and features revised power unit, mated to an eight-speed automatic gearbox. Of course, this massive agility and power come with a price: the fuel consumption si measured at 18,3/100km. However, we would like to pay that price just for a single ride with such a monster! How about you?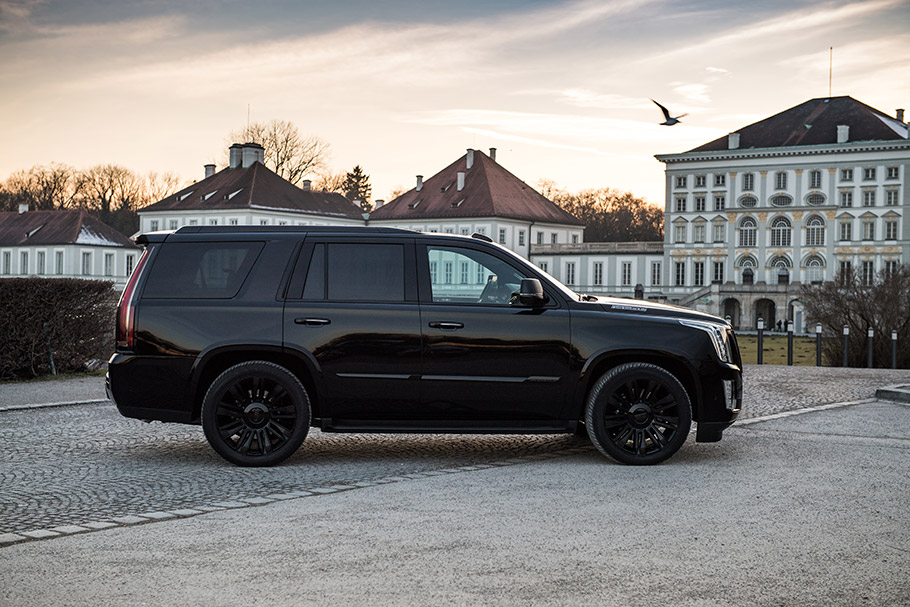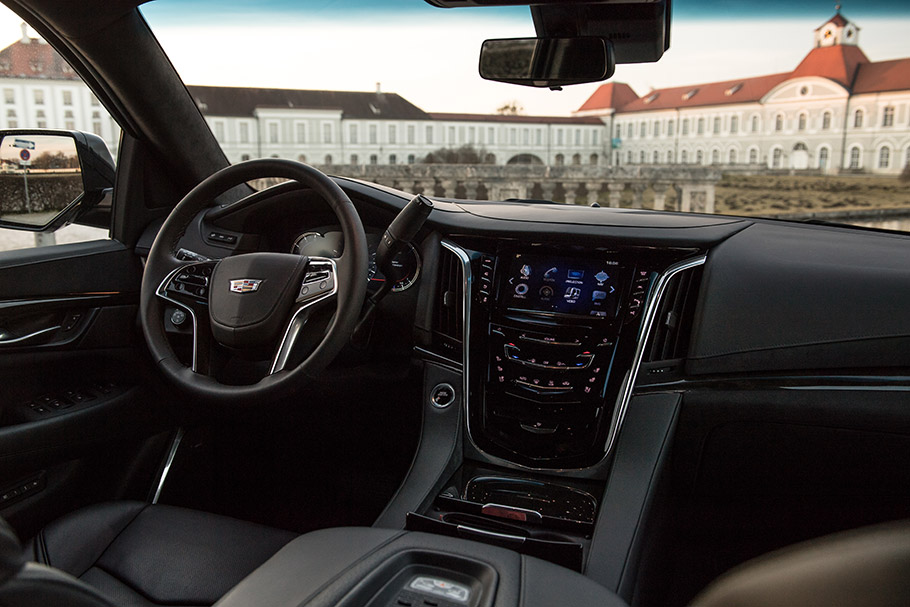 Source: GeigerCars.de