GMC team scores strong first quarter. Here are details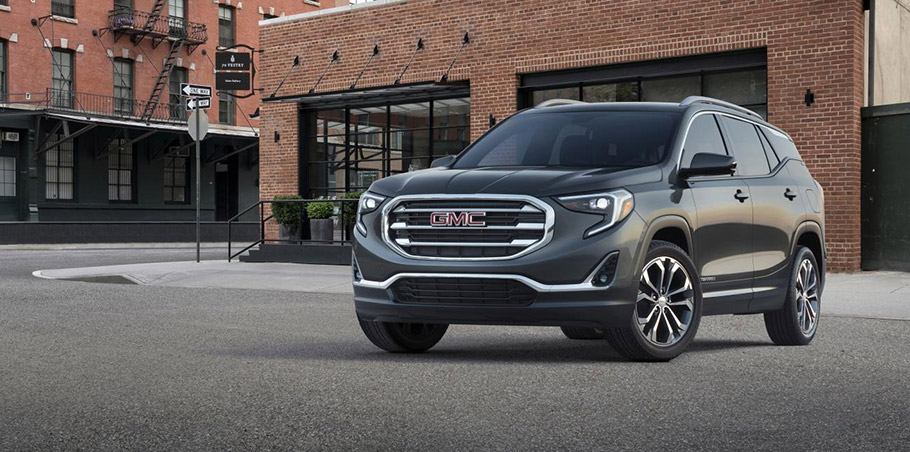 GMC team has managed to increase SUV production and marks strong first quarter sales for the Acadia and Terrain models. Furthermore, GMC also reports higher sales, compared to previous year. As you might know, Terran is one of the most famous models in the GMC lineup and attracts buyers with its agile capabilities and overall excellent safety features.
To be honest, this is not the only model that has managed to catch our eye. We must say that the Canyon, Sierra, Sierra HD Denalis and other notable models have reached to broader number of buyers, compared to previous year's sales reports.
SEE ALSO: The Astonishing: GMC Sierra All Terrain X Limited Edition. And What We Know So Far
Also, the recently unveiled Sierra Denali has also managed to catch everyone's attention with its off-road capabilities, bold design, and segment-leading technologies. On the other hand, there is the Sierra AT4 model that incorporates advanced technologies with neat classic features and an old-school approach to rigidity and endurance.
SEE ALSO: GMC revealed the stunning Yukon SLT Special Edition! Check it out!
As you might know, we are fans of GMC brand. And what we like the most is that the engineering team creates purpose-oriented vehicles. Or, in other words, these vehicles are especially created to chase a certain goal: brand's signature approach makes it possible for all models to reach it and showcase some advanced technological solutions.
Source: GMC