Honda Will Encourage Young Engineers At the 2015 Frankfurt Motor Show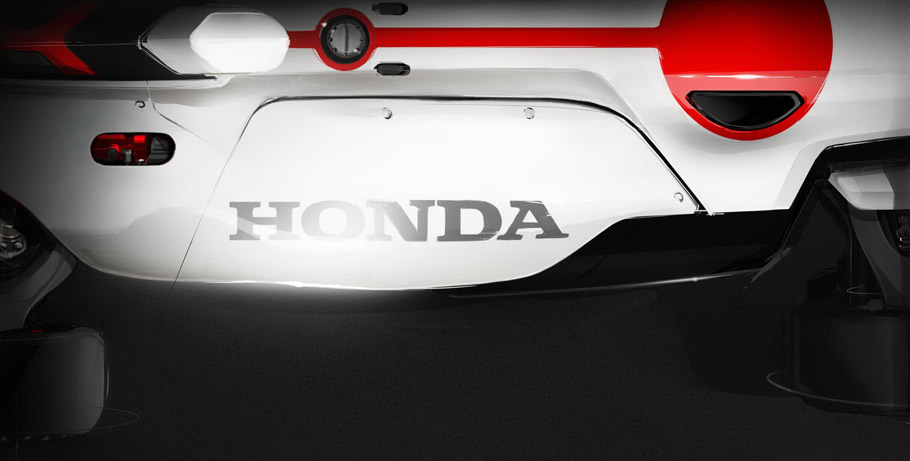 2015 Frankfurt Motor Show will be one of the most important events this year for Honda. This is where the brand will present its latest range of restyled and improved vehicles. And along with the vehicles, Honda will also showcase some fresh design concepts and technologies which will all demonstrate brand's desire for creativity and self improvement.
The 2015 Frankfurt Motor Show will further witness and the global premiere of "Honda Project2 & 4". This is a special design competition run and managed by Honda which will inspire and reward creative minds. Taking the idea for 'creative craftsmanship', Honda Project 2 & 4 was created by Honda's motorcycle design centre in Alaska and by Honda's automobile design centre in Wako, Japan. The project is the result of brand's effort to create more and more exciting vehicles and driving experience.
SEE ALSO: 2016 Honda HR-V is What We Have Been Waiting For?
Furthermore, the 2015 Frankfurt Show will witness the latest HR-V and Jazz models. As you might know, they are arriving in European markets from September onwards and will demonstrate interesting design and of course the well-known class-leading Honda versatility and comfort.
It looks like Honda is taking all this year's challenges pretty seriously and will continue to impress with new concepts, ideas and projects. But what will happen in reality, we are about to find out.
Source: Honda