2012 Honda CR-V Commercial for Super Bowl XLVI [VIDEO]
More sneak peaks on exciting and creative commercials are revealed today. This time the spotlights are on the all-new 2012 Honda CR-V. In the advertisement is starring the award-winning actor Matthew Broderick. He acts in the campaign which promotes and supports the launch of the all-new Honda CR-V. It also encourages the active audience transitioning between their twenties and their thirties to conquer their aspirations by completing their own "Leap List." It's no secret that the CR- is a pillar vehicle in the Honda lineup, but the goal of the ad is to bring to it even more fun and youthfulness, which are inherent to the brand.
To go further into details, Broderick is playing himself while drawing on his well-known coming-of-age character, which the CR-V target audience grew up watching. More importantly, the commercial reminds viewers to go out and embrace life by doing whatever you want to do and not just the things included in the "have to" list.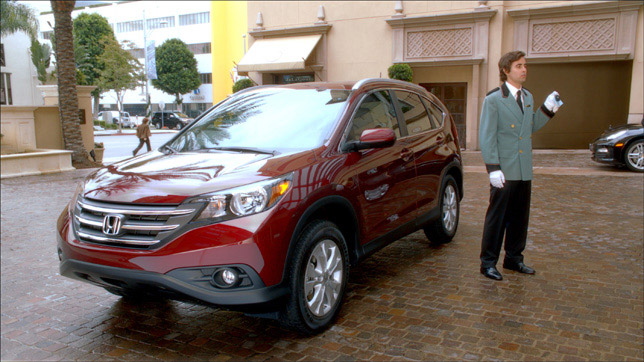 "Matthew's Day Off" Super Bowl XLVI Commercial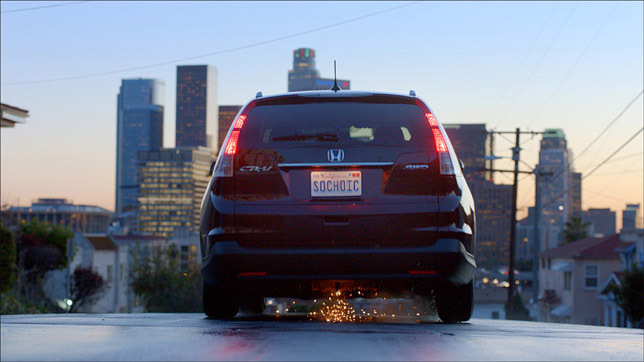 "Matthew's Day Off" Super Bowl XLVI Commercial
Below is included a pre-game release of almost 2 minutes and a half extended version of the video of the commercial, called "Matthew's Day Off".
Source: Honda