Honda Reveals the First Teaser of the All-New Ridgeline Vehicle!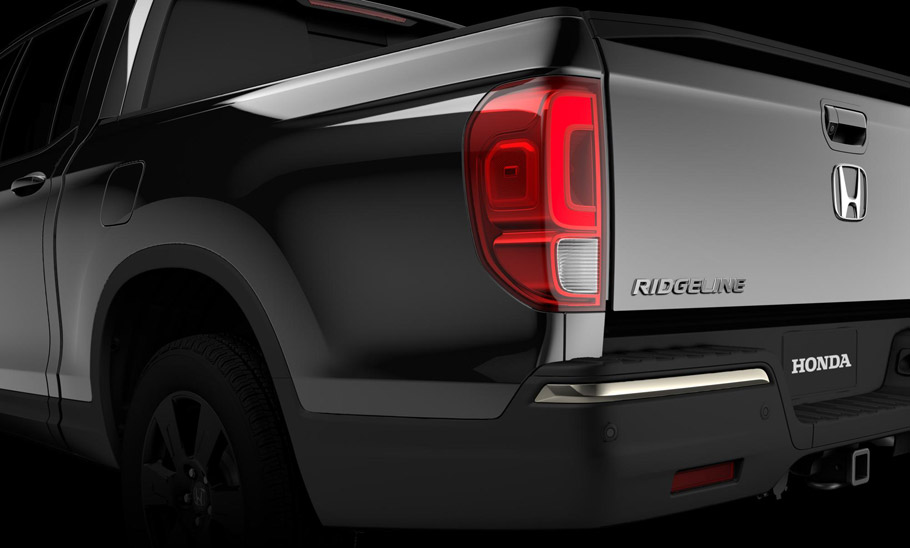 Honda team will one more time challenge the standard thinking and standards in the world of midsize pickups. How? With the return of Honda Ridgeline truck that will make its debut at the 2016 North American International Auto Show in Detroit, January 11. Designed and developed in America, the all-new vehicle will refresh the light truck lineup and appearance, or at least is what we expect after the numerous promises made by Honda engineers.
As you might remember, Honda began a complete remake campaign with the light-truck lineup back in 2014 and its first refreshed vehicle was 2015 Honda CR-V that eventually became one of America's best selling SUV. Also, earlier this year, the engineering team launched the latest HR-V crossover and the third generation of the well-known Pilot SUV. Definitely, 2016 is a good year for the manufacturer in terms of strengthening its light-truck positions.
SEE ALSO: Immerse Yourself in the 360 Experience of Honda Moto GP vs Type R vs Touring [VIDEO]
In terms of numbers, 2015 was a rather successful for Honda: the light truck lineup marked a 11.8 per cent rise in sales, which makes a new record since 2006, when the brand sold a total of 602, 123 units.
Ridgeline was first introduced more than a decade ago, back at the 2015 NAIAS event. Designed and developed by Honda R&D Americas, Inc., in Torrance, California, this sweetie changed forever the appearance of light-truck segment.
Source: Honda