Hyudai wins a prestigious prize at the Red Dot Award show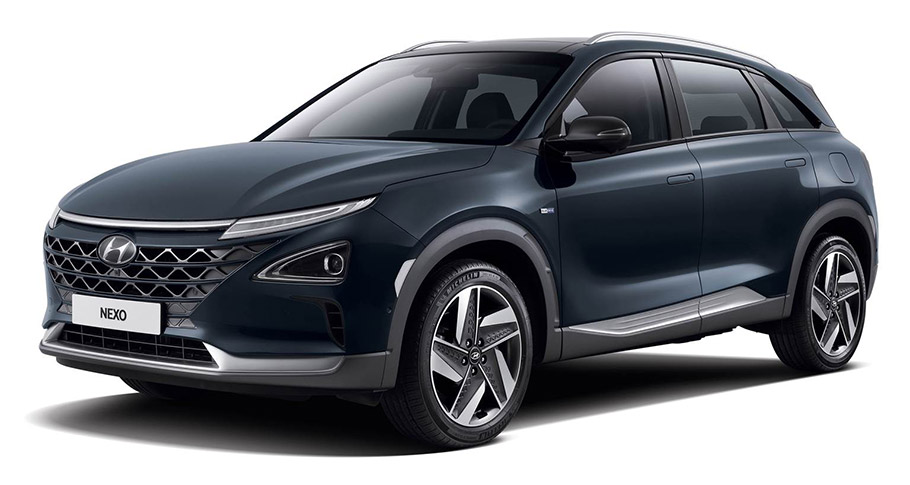 Hyundai Motor has earned two prestigious awards at this year's Red Dot Design Awards show. As you might know, this is one of the most renowned design and innovation prizes that a car manufacturer can take home. And given that Hyundai team has done a lot in contribution to the world of motorsport, it is no wonder that the recognition is at hand.
In order to deserve such an award, competitors should present a product with exceptional functionality, durability, level of innovation and overall quality. And guess what? NEXO, Hyundai's second-gen fuel cell electric vehicle has managed to catch examiners' attention and eventually has won the prestigious achievement. Furthermore, this hydrogen-powered SUV combines all the things that we love about the SUVs with the tons of advantages of the fuel cell technology.
SEE ALSO: Volkswagen team reveals new R-Line models!
And as it seems, design seems to play a major role in the event. And it is one of the main reason for customers to switch to Hyundai. In fact, this is the five consecutive year in which the well-known manufacturer marks incredible evolution in terms of looks and design features. This Red Dot Design Award follows some of the most prestigious awards that were given to Hyundai back in 2017, 2015 and 2014.