Hyundai i10 is the Most Highly Rated Car of the Year. Details here.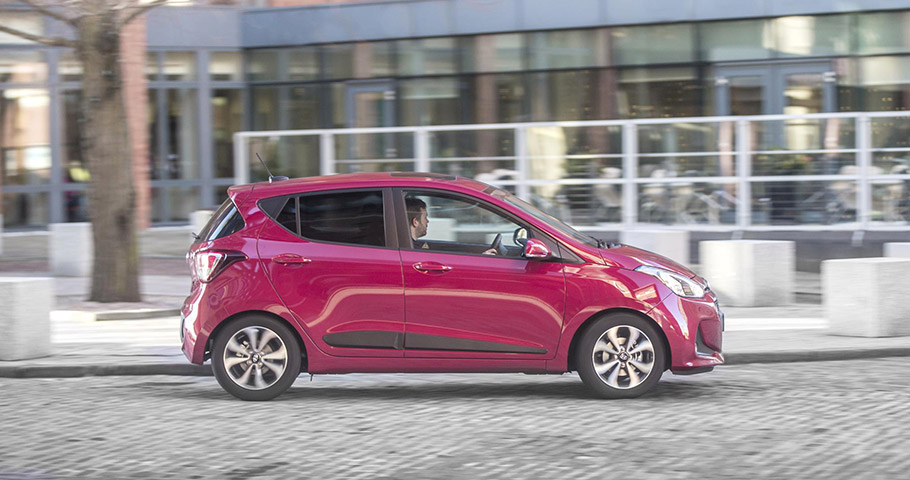 Hyundai Motor UK was honored with the Most Highly Rated Car of the Year for the recently unveiled i10 model. The price is given by a prestigious online site that is known for its ways of choosing the winner – visitors are the ones who rate and score the models and there are not any kind of jury or experts that would otherwise change the vote.
The i10 has already won numerous awards, including recognition from HonestJohn.co.uk that has also named the car Most Popular City Car for a number of years. In fact, this looks like a true vote, due to the voters – all of them are using or have used such a machine and are free to talk about its good sides and issues.
Starting with relatively low price, the i10 features a choice of 1.0-liter petrol power unit that is paired to an automatic gearbox and an optional 1.20-liter petrol engine, mated to an automatic transmission system. The last choice is available with the Premium SE trim level.
SEE ALSO: Hyundai Kona receives prestigious awards for overall excellent vehicle
As it comes to the voting, Honest John Awards is known for not following the conventional awards format and always chooses a winner by the most adequate experts, the website visitors. This not only showcases respect and importance to the users, but also demonstrates objective and honest final results. How cool is that?
Source: Hyundai