Infiniti ESQ is Twin of Nissan Juke for the Chinese Market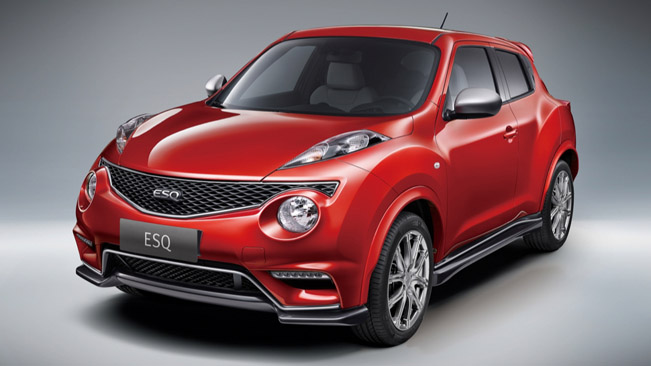 Infiniti ESQ is going to be officially shown at the 2014 Chengdu Auto Show in China which will take place on 29th of August. There will be revealed the details specifications of the model. And as you can see, although it is branded as Infiniti, it definitely looks like Nissan's Juke Nismo but with a different grille and some other distinctive styiling cues. The Nismo twin is driven by a 1.6-liter MR16DDT DIG-T direct injection turbo petrol engine.
The unit produces 197 horsepower (145 kW) and 250 Nm (184 lb-ft) of torque, and drives the four-wheels. Yes, this is the same powertrain which drives the Juke Nismo. The SUV's engine comes coupled with a continuously variable transmission with manual shifting.
The main difference between both cars is inside. It seems that the ESQ looks more posh than the Nismo. This was achieved via the replacement of suede and Alcantara in the Nissan with leather and cross-stitching in the Infiniti.
The car is scheduled to go on sale throughout the Asian market, specifically in China, starting this October. The expected initial price in US dollars is around $33,000 USD, which is nearly $10,000 USD more than price of the Juke Nismo of the 2014 model year.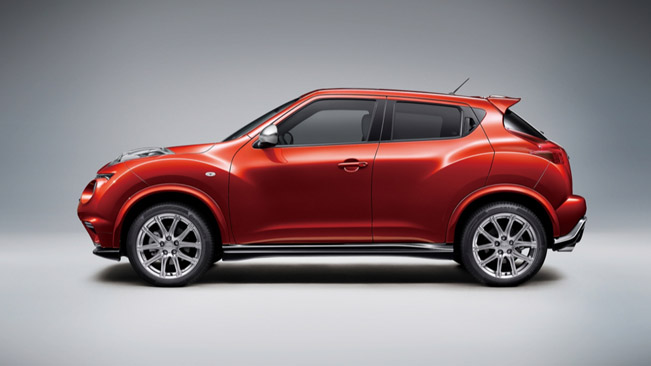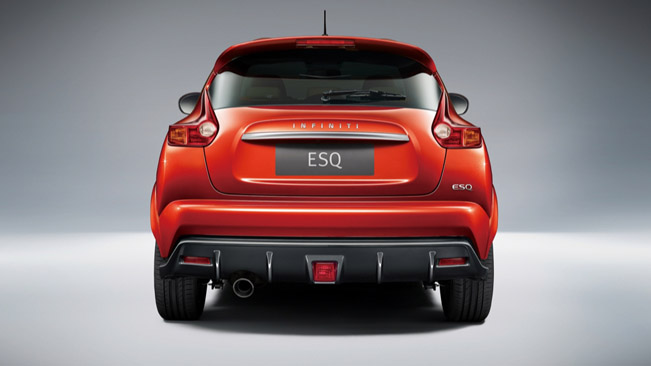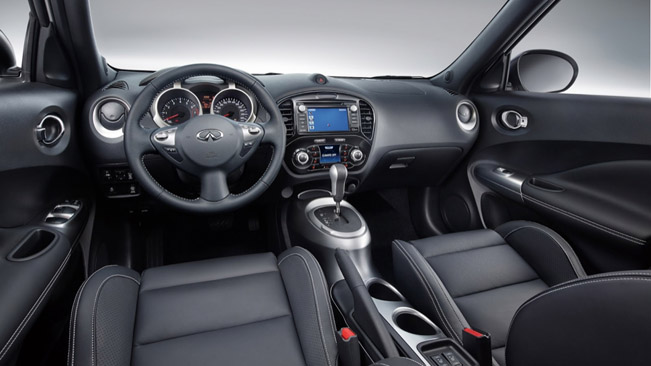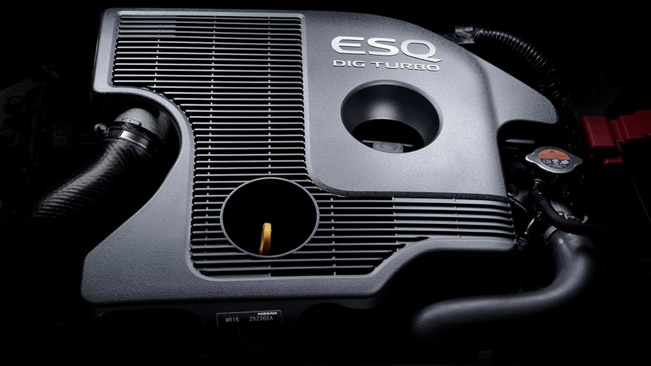 Source: Infiniti