INFINITI takes honorable prize home. Details here!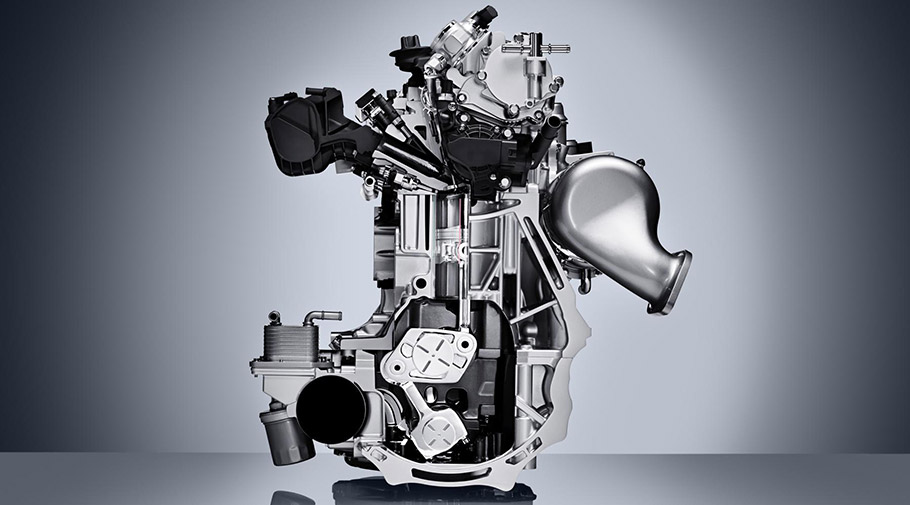 INFINITI's VC-Turbo variable compression power unit gets Grand Austrian Automobile Award in the category "Environment" given by Automobile, Motor and Bicycle Association of Austria (ARBÖ). Honored for setting new standards and new benchmark in the field of efficiency and technology, INFINITI was also recognized as the star of the show.
The experts of the automobile club have also honored the premium automobile brand for introducing the world the first production-ready engine with variable compression. This time the organization decided to undertake a different approach towards awards and showcased INFINITI's latest project as one of the boldest at the moment.
SEE ALSO: LARTE Design presents a new hot hatch! Check this Infiniti QX30 out!
As it comes to the system itself, INFINITI's specialists have worked about 20 years in order to deliver us the VC-Turbo unit. There were more than one hundred prototypes, but thanks to the recently discovered multi-link system the engine really shined. It is able to adapt the travel of the piston's stroke and delivers a compression ratio between 8:1 and 14:1.
These numbers result on something else: the power output of this V6 and its efficiency are much closer to a diesel engine, rather to a petrol one. In fact, the 2.0-liter unit delivers a total of 268hp (200kW) and 390Nm of torque. Massive, isn't it? But the best part is that it consumption and efficiency rates are super close to the V6 gasoline power units. How cool is that?
Source: INFINITI