Jazz and Hatches at Honda's stand at the Paris Motor Show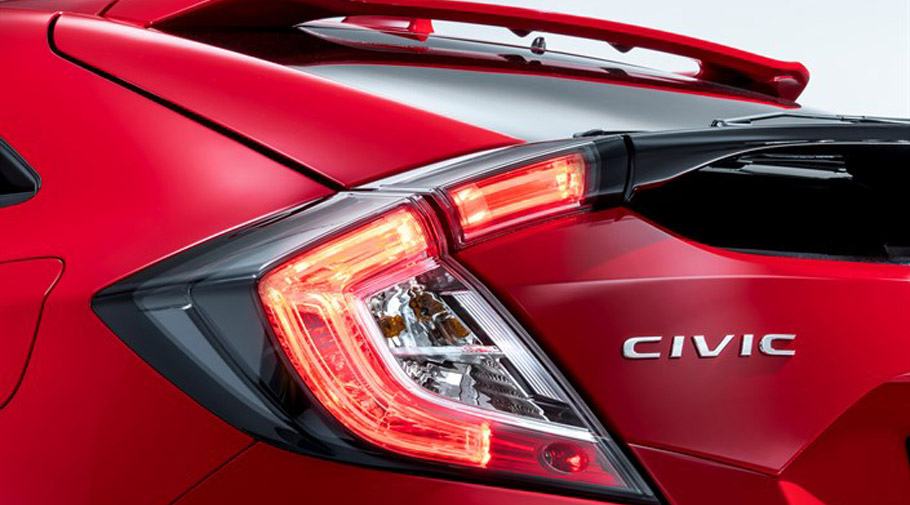 Honda team will unveil the new Civic hot hatch at the 2016 Paris Motor Show. The vehicle showcases massive exterior and interior design changes and what we know so far is that it will be available for purchasing from early 2017. So, what should be excited for?
This is the tenth edition of Honda's one of most popular models and the team decided to undertake the most comprehensive research in order to deliver us one just fine vehicle. What we know so far is that there will be numerous additions and improvements and customizable options and combinations.
 Jazz Spotlight Edition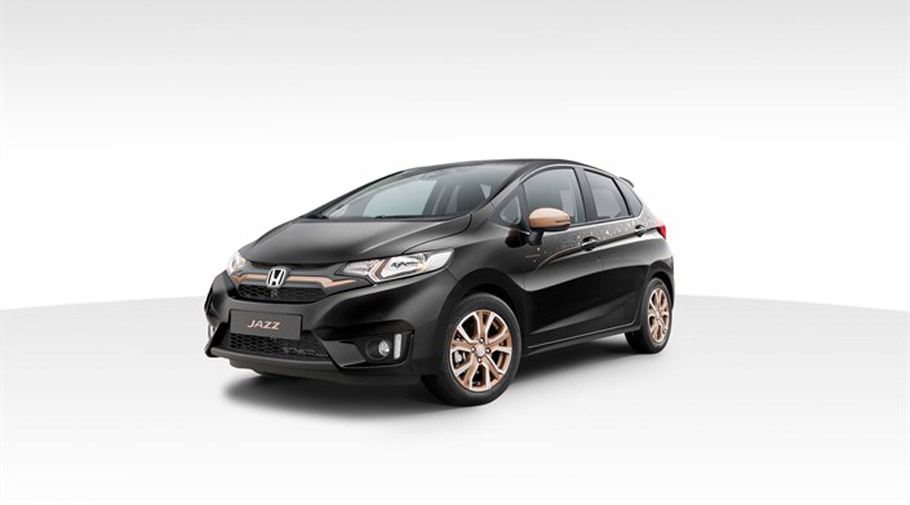 This is one more cool model that will be showcased at the Paris Show. A further step in probably the right direction, this Jazz Keenlight Concept prototype will showcase refreshed design, bronze front grille decoration, door mirror decorations, exclusive 15-inch alloys, tailgate decoration, steering wheel and central console treatment.
SEE ALSO: The wait is over: 2017 Honda Civic Hatchback has been finally revealed!
In fact, we are hyped about Honda's presentation at the show. For the last ten or so years the team showcased numerous successful ideas, concepts, technologies and automobiles and we all believe that this tendency will go on. After all, these two vehicles look fantastic, as many of Honda's lineups.
So, what do you expect from Honda's camp?
Source: Honda