Koenigsegg CCX in Australia for Sale - $1.3 million AUD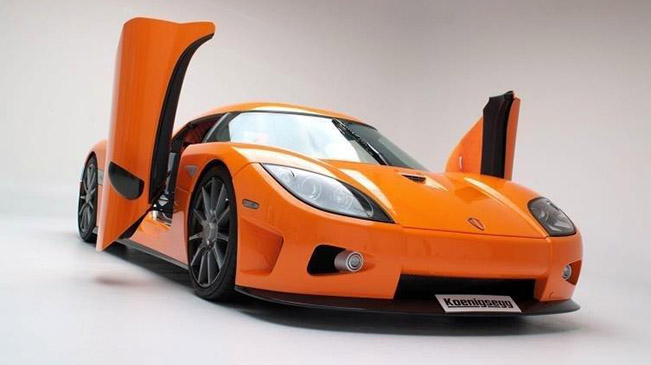 The only one Koenigsegg CCX in Australia is currently available for sale. The hyper-car is located in New South Wales and can be had for "just $1.3 million AUD (around $1.2 USD).The odometer has clocked only 281 km, which means that it is a brand new and is driven mainly for demonstration during auto shows and media events.
We don't know the real reason, but the owner probably decided that he (or she) don't need so expensive and useless "jewel".
Otherwise, Koenigsegg CCX is a spectacular vehicle. It is powered by a 4.7 liter twin-supercharged V8 with 806HP (593 kW) at 7,000 RPM and 920Nm (679 lb-ft) of torque at 5,500RPM. The same engine can be tuned to 1,018HP (749 kW) and 1,060Nm (782 lb-ft) (powering the impressive CCX-R).
It is connected to a 6-speed manual CIMA gearbox. 0-100 km/h in 3.2 seconds, 0-200 km/h in 9.8 seconds and a top speed of over 395 km/h (245 mph). According to the owner, it can do 417 km/h (259 mph).The chassis is made from carbon fiber reinforced with Kevlar and aluminum honeycomb like previous models.