KW Clubsport Coilover Kits for BMW M4 and M3 Models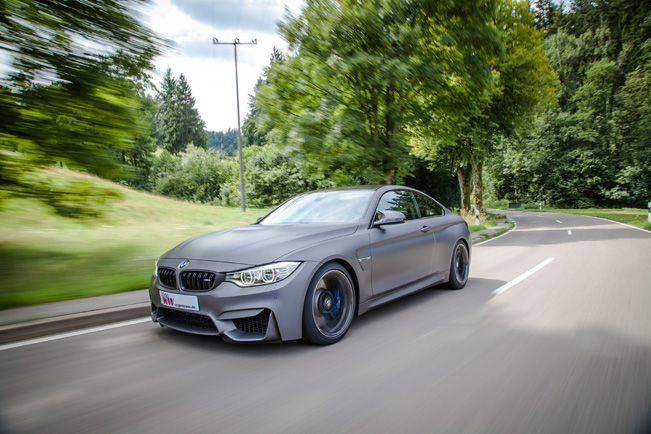 If you are one of those adrenaline rush drivers who want to improve and get hit the maximum potential their BMW M4 Coupé and M3 sedan both on the streets and the track, there is nothing better than the KW Clubsport coil overs. They have been designed at the Nürburgring Nordschleife and they allow different adjustments and compression. There are a lot of options to adjust the coilovers and additional upgrades such as increased engine power, modified type of the brakes and semi-click tyres. When driving fast the steering precision and comfort are going to be improved by the increased rebound force and the availability of rebound adjustment on the upper end of the piston rod.
All of the adjustments can be achieve with a low number of clicks, starting from the damping force in KW V3 and Clubsport 2-way whith 12 clicks and ending with the high-speed adjustment, with only 14 steps.  However, there are no top mounts available for Variant 3 coilovers. A sporty, extreme driving is best achieved from Clubsport designs and technology, which suit perfectly the BMW M4 and M3.
Providing excellent safety, control and high-end technology, you can easily hit the track or the road with your BMW M4 or M3, with the option of comfortably choosing ride settings of sporty or comfortable. The KW adjustable lowering springs can be lowered to about 5 to 25 mm.
Source: BMW