Lambo team reveals the latest Urus SUV at prestigious auto event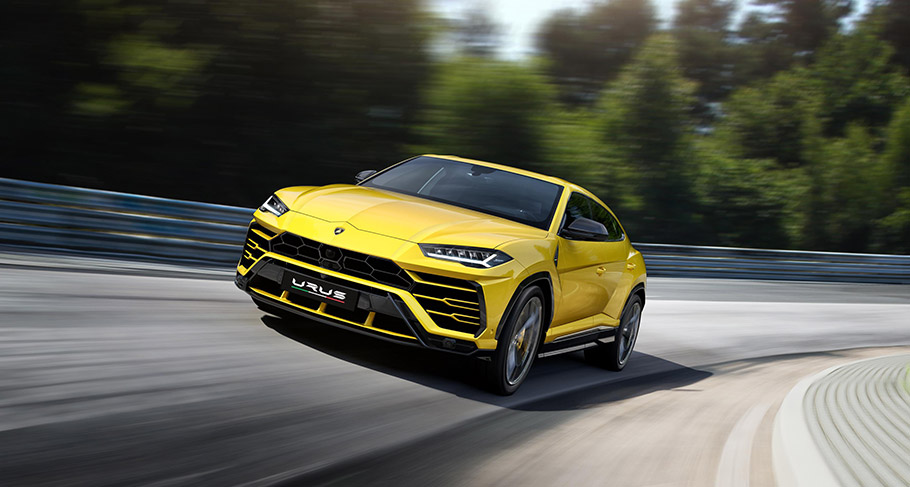 Salon Privé's 2018 new-car lineup has included the mighty Lamborghini Urus Super SUV. As you might remember, the vehicle was first revealed back in December, 2017 at brand's headquarters in Sant'Agata Bolognese and a few months later made its global debut at the Geneva Motor show.
Featuring refined drivetrain system and advanced technologies, the Urus has managed to fill a certain niche in the SUV segment. The vehicle produces a total of 650hp and 850Nm of torque at just 2,250rpm via its heavily revised twin turbo 4.0-liter V8 unit and accelerates from 0 to 100km/h in mere 3,6 seconds. When you think about it, there aren't many more SUV machines that offer such power and agility. Furthermore, Urus has a top speed of 342hp and also features an excellent weight-to-power ratio. Sweet!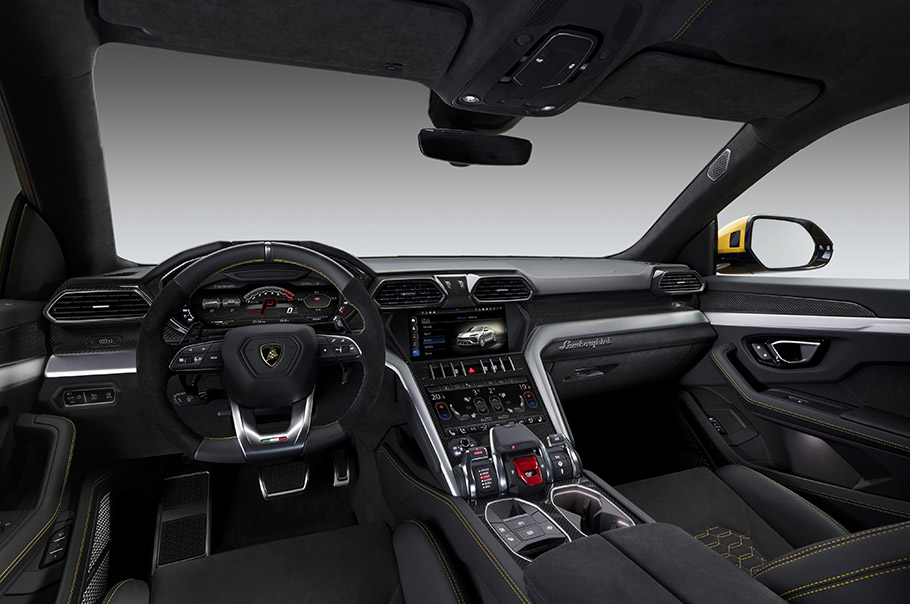 As it comes to the event, Salon Privé' is the most prestigious place in UK for automobile events. It is a boutique Garden Party gathering that focuses in attracting world's most exotic manufacturers and congregates on lawns of the UNESCO World Heritage site, Blenheim Palace in Oxfordshire. Also attracting numerous collectors and investors, the event has made itself a name in the world of festivals and automobile gatherings.
SEE ALSO: It's Official: Lamborghini SUV is Planned for 2018
Furthermore, collectors and audience at the Salon Privé will witness the reveal of the new Huracan Performance Spyder and Aventador S Roadster - both vehicles will stand alongside the Urus and would showcase Lamborghini's latest technological advancements and engineering solutions.
Stick with us for further information!
Source: Lamborghini